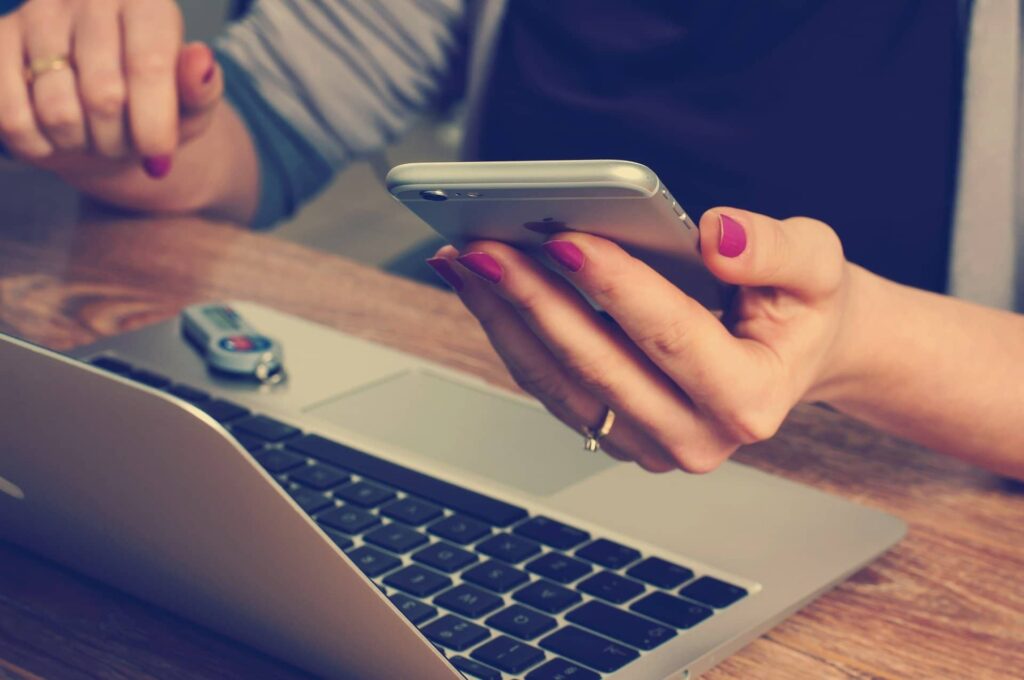 Remote working is becoming more and more popular with workplaces, so the demand for flexible IT infrastructures is greater than ever before.
The days of being chained to one desk for the entirety of the working day are over, workers want to be able to move around and have the ability to access tools wherever they are. Flexible working is more important than ever, people don't want spend time on packed motorways or overcrowded public transport, they want to be able to drop their kids off at school in the morning and be there to pick them up in the afternoon.
We are all trying to reach the perfect work-life balance and that can be achieved through well-planned document management systems and IT infrastructures. Mobile print allows for a flexible office environment and provides a whole host of great benefits.
Armed with an internet connection, a mobile device and cloud-based document storage, employees can make the world their office.
However, all too often these mobile devices are plagued by a lack of efficient document management systems that can be accessible from anywhere. It's all very well allowing workplace freedom, but unless documents can be accessed when and where they are needed any benefits to be had from mobile working will be lessened.
There are solutions however, Ricoh offers Smart Device Print&Scan, a free app that allows users to perform printing and scanning by easily and securely connecting smart devices and multifunction products and printers, available on iOS and Android devices. It also has the ability to print data residing in cloud storage and upload scanned data to cloud storage.
UTAX also offer a free mobile printing app which allows for printing photos and documents from mobile devices or from websites via a browser, which is integrated into the app. Documents can also be scanned on a print device and then saved straight onto a mobile device, and likewise, documents can be scanned by a mobile device and can be sent to a UTAX machine for printing.
Remote and mobile working is quickly becoming integral to the way we all work, it gives us flexibility and freedom to work when and where we want. But in order to support that, a well-thought-out document management system needs to be in place.