Drive your business transformation strategy to success to help your organisation deliver real change in how your business operates and uses technology.
Access the latest print technologies for both home and office use as well as a range of commercial and industrial technologies for delivering profitable new capabilities in key growth areas.
From traditional IT services to cloud migration, we have the right solutions for you. We give you guaranteed peace of mind leaving you to get on with what you do best.
Key Digital are an industry-leading provider of document workflow solutions and IT services, recommending what's best for your business, not ours.
Our global customer base benefits from our expertise in the field of digital transformation, print technology and IT services, allowing them to work smarter.
As a business, we follow a people- and planet-first approach designed to drive us all towards a better future.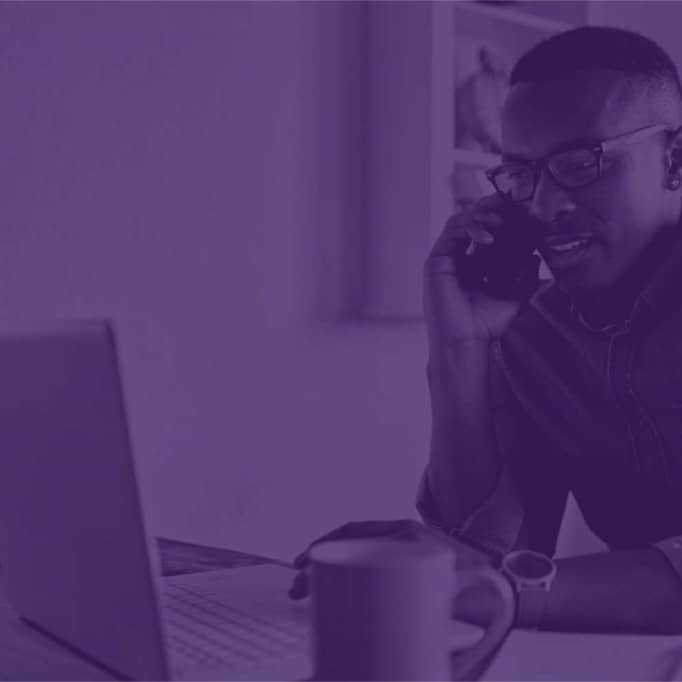 Work Together, Anywhere
Insights into agile and remote working
Accounts Payable (AP)
What digitisation can do for your finance department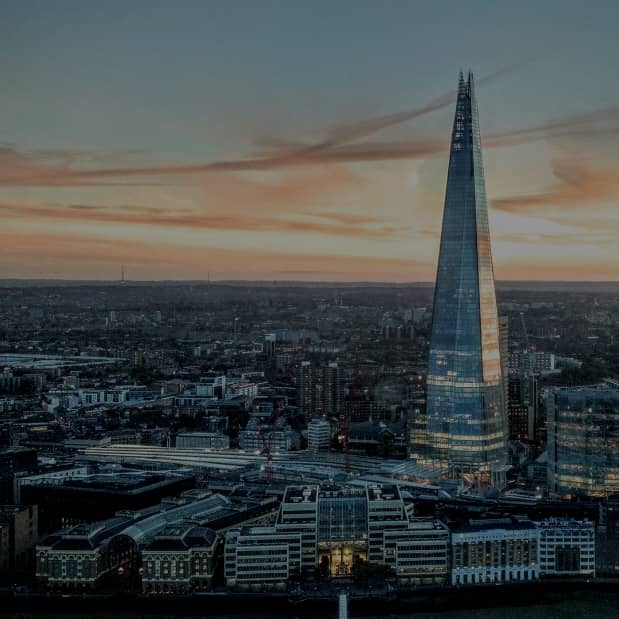 Explore our latest insights
Digital vs Print: Which is a Better Way of Learning in Schools
In the dynamic landscape of education, the role of technology has become increasingly prominent, leading to a…Read more
Speak to an expert: 01282 479466