Our industry-leading range of office printers, copiers, fax and scan devices offer a wide range of solutions for businesses and organisations of all sizes. From reliable devices for everyday use to specialised equipment for specific tasks, Key Digital offers innovative technology for your business needs.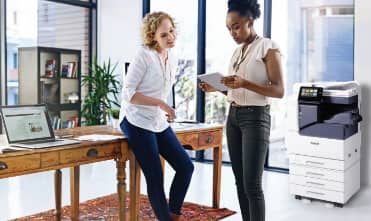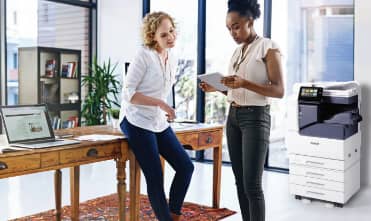 Founded in 1942, Epson are global leaders in innovation and technological expertise. Investing billions in product research and development, they are leading the way in business inkjet technology. Fast, heat-free, environmentally-friendly devices designed for the modern workplace.


Ricoh's best-in-class quality and award-winning suite of applications and integrations make them the ideal solution for the office. With a rich history of technological innovation, it's no surprise their laser devices are multi-award winning.
Having invented office printing more than 75 years ago, Xerox's black and white and colour office laser printers and multifunction laser printers have won awards and industry accolades ever since.
Speak to an expert: 01282 479466