Business Development Executive
Are you an enthusiastic sales professional? Are you looking for a great opportunity to earn? As a Business Development Executive, you will be responsible for the growth and development of our customer base, speaking to business executives and decision-makers to promote our services.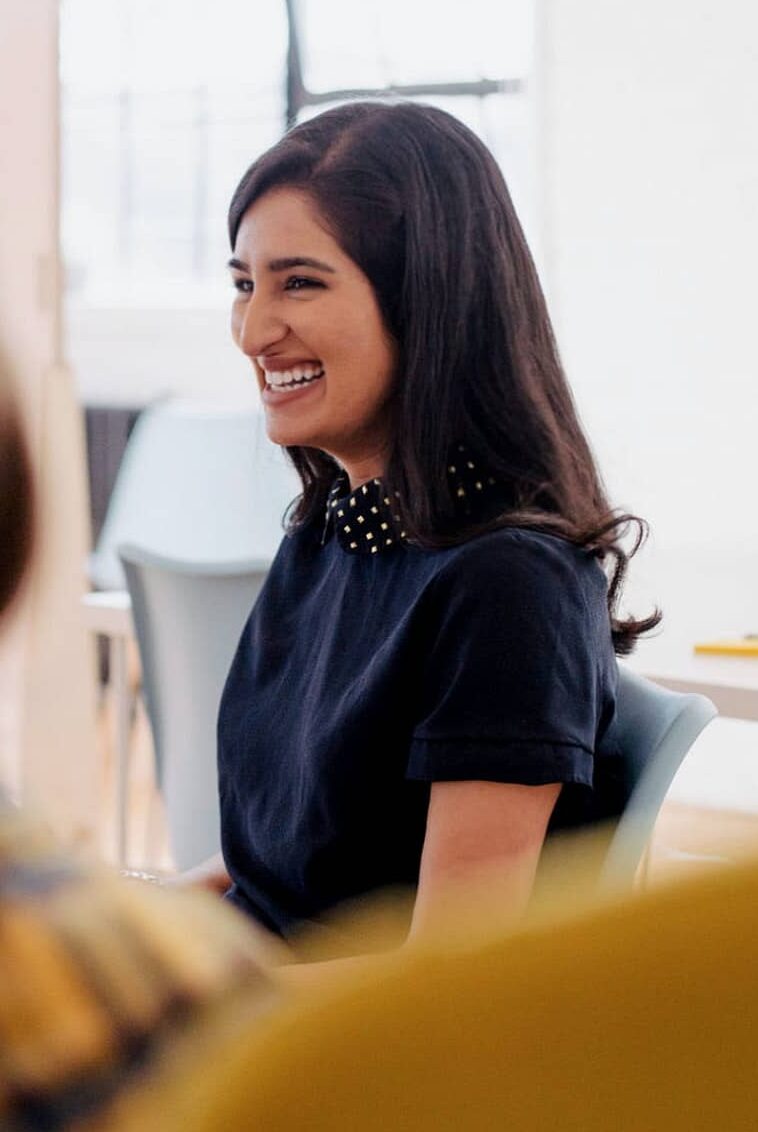 No matter who you are or the journey you've been on so far, at Key Digital, you'll always be appreciated for a positive attitude and a hardworking demeanour pushing us all towards greater success.
We provide an environment that focuses on support and innovation, giving you the opportunity to grow, perform at your best and have fun along the way.