Intelligent Room & Space Booking
Effortless booking wherever you are with full web schedule view, interactive floor plan, mobile application & room panel options.
With seamless integrations, managing your meeting becomes simple and wasted time is reduced. It's not just meeting rooms that benefit, other spaces such as public spaces or collaboration areas can also be managed and integrated into the platform.
Integrates with O365 for calendar sync
Full Room Schedule View & Mobile booking
Room Panel Options
Pre-book visitors in advance
Request services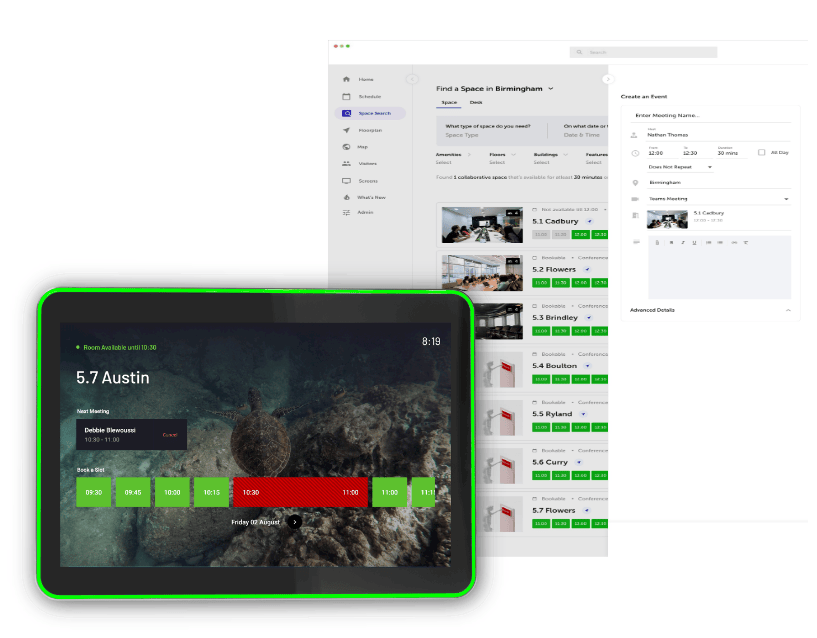 Providing you with a greater level of control of your workplace with the flexibility to adapt as the needs of your business change.
Whether you hot desk, fixed desk or a combination of both, we can provide clear actionable insights and drive efficiencies for your desk space.
Desk assignment
Visual floor plan booking
Book on web & mobile
Visitor desk booking
Track & Trace analytics
Licensed per location, this add-on can integrate with your existing service or facility management solutions to automate certain requests.
The add-on can also run entirely on native automations by pushing emails, in-app or SMS messages to specified recipients to perform the same function.
Examples of this include:
Build service request forms for areas such as cleaning, food requests or parking
Decide what information you need to capture and how with a flexible form builder
Allocate or restrict requests to particular spaces such as boardrooms
Provide email addresses of service manager for approval and management
Available service requests are shown to employees on booking via mobile and desktop schedule view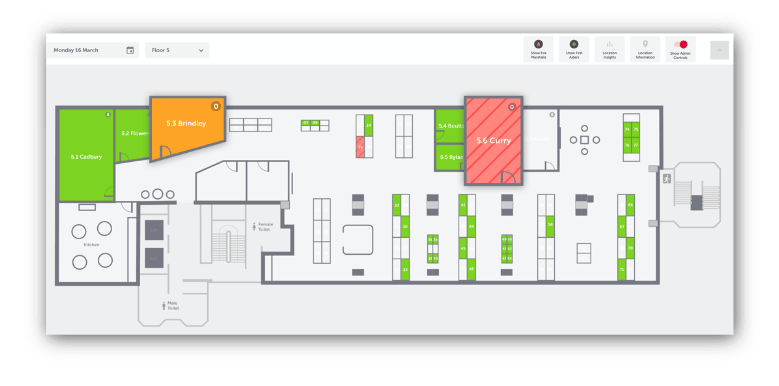 Bring your workplace to life with interactive digital floor plans enabling highly visual, seamless booking and management of desks, rooms and spaces.
Display on any screen to put your visitors at ease and give them a frictionless journey through your office, ensuring that they leave with a positive experience of your brand. Integrate with IoT to provide real-time availability at a glance.
Fully customisable
Interactive desk, room and space booking
Enhanced with IoT
Display on any screen with digital signage
Enterprise Digital Signage
Cloud-based digital signage solution that lets you deliver meaningful messaging from your spaces and internal communications, to your digital screens.
Keep employees in the loop with announcements from multiple sources
Show real-time occupancy information
Easily organise content and automate existing tools
Design company announcements & updates from within the platform
Schedule updates that can be displayed in Teams, Office Signage, and more
Securely display real time dashboards from data sources like: Power Bi, Datadog, Grafana, Tableau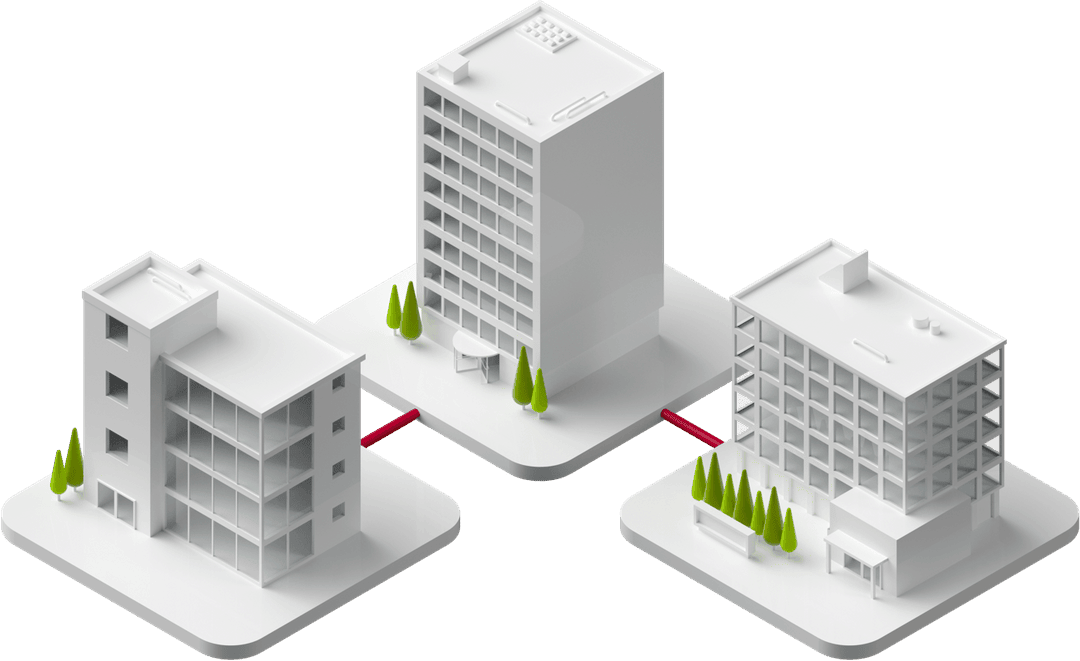 Add the latest IoT sensor technology to your business to gain detailed, real-time data about your spaces.
The data is integrated directly into your workplace reporting providing insights such as comparisons of booked vs actual trends and trends over time. There is a huge range of possibilities that can be tailored to your needs.
Real-time visibility of your workplace
Integrates with floor plans for people count and live availability of spaces
Compare booked vs actual data for true insights
IoT-driven policies such as auto-cancel unoccupied meeting
Ensure a healthy working environment for your employees using temperature and CO2 sensors
Meeting Room & Workspace Analytics
Using Machine Learning, Ceiling Occupancy Sensors capture the real-time number of people within a space.
It securely transmits statistics (no images are transmitted or stored).
The unit is powered and networked using a Power over Ethernet (PoE) or Battery connection and is easily reconfigurable should the space alter.
Anonymisation is undertaken in the cloud, ensuring that nothing remains on the local network helping with compliance.
The sensors bring to life the utilisation of your locations and resources with up-to-the-second data that can help you to truly understand and analyse behaviour and usage.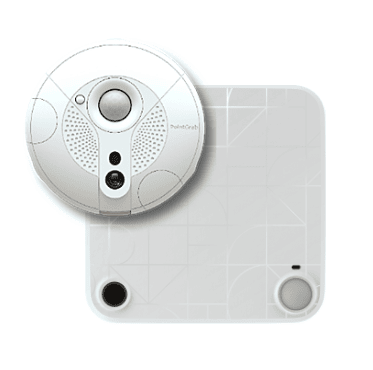 Get deep and detailed information, combining the output from various modules along with any 3rd party sensors deployed, and leverages the power of AI and machine learning to deliver detailed & powerful dashboards & reports back to you with up-to-the-second accuracy.
Real-time dashboard that gives you incredible insight into your business and the behaviour of your people. Features include:
Observe and optimise how office space is being used
Predict when workplaces will be busy
Space availability vs usage
Highest and lowest utilised spaces
Trends over time
Real-time dashboards
Facilities dashboards
Social distancing information
Analysis Dashboard features include:
Desk Usage Trends over time (how well desks are used)
Busiest Desk, Floor and Area, Groups
Booking list detail
Top user of desks
Check-in Status, how good are users at checking in if required
Booking Behaviour
Days desk booked in advance
Check-in method, how are users checking in
Cancellation Behaviour

Why are bookings cancelled
When do cancellations occur
Bookings analysis for all space types, rooms, desks, floors and areas:
Footfall analysis if IoT sensors have been installed to get real occupancy and dwell time
Booking list detail
Space utilisation
Dwell utilisation
Booking Behaviour
Days desk booked in advance
Space compatibility
Cancellation Behaviour

Why are bookings cancelled
When do cancellations occur
Use this report to track & trace users in a specific location:
Identify users if health status changes
Search for specific users
Find out busiest periods and find who was working in same space and location as searched user
In a fully deployed environment, utilising full features such as the reporting pack (Insights) and Occupancy Sensors, these can be combined to deliver COVID-19 capabilities such as traceability and exposure scoring.
This can help you to ensure that your people remain safe and behave in a secure manner by potentially identifying areas in your locations that could become exposure hotspots.
Request a demo or free trial