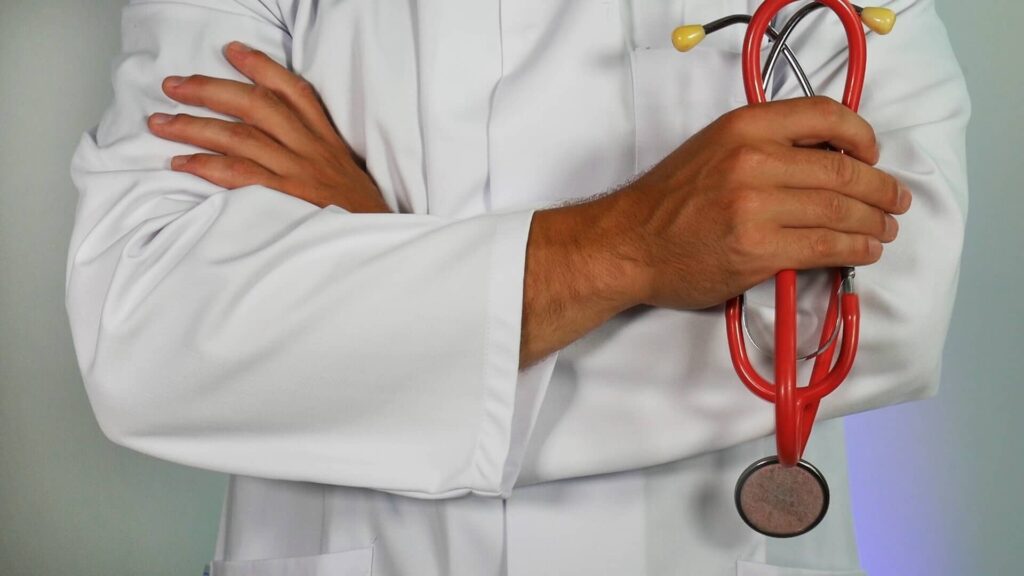 The NHS has put plans in place for the health and care sector to adopt digital tools to address long-term health improvement goals and to improve recovery from the pandemic.
It has been announced that the ambition is for the majority of health and social care services to have digital foundations in place, including electronic records, by March 2025.
£2.1billion worth of funding was announced for NHS IT upgrades and digital health technology. The funding covers "innovative use of digital technology so hospitals and other care organisations are as connected and efficient as possible".
When funding was announced, only 20% of NHS organisations are digitally mature, although 86% have a form of electronic patient record in place. Only 45% of social care providers have any form of digital care records.
When modern electronic health or social care records are used in place of paper processes and legacy systems, staff and people will be able to safely access information when they need it and at a time and place that is convenient to them.
The NHS's Plan for Digital Health and Social Care sets out how a digitally enabled health and social care system can be achieved, it collates pre-existing digital strategies, plans and guidance into one action plan.
The Expert Scan team are proficient in helping medical practices, NHS trusts and ICBs to achieve digitisation and provide secure patient record access.