The need for long-term physical storage of documents in office spaces and archive rooms has significantly dwindled over the last decade as the cost of space reaches a premium.
But the concept of sorting, scanning, and managing large paper archives can seem like a daunting task – but it is well worth looking into.
Physical document storage still has a part to play in many modern businesses, but only when used in conjunction with a document management strategy. Often, a combination of off-site document storage, document scanning and cloud-based document management is needed to deliver the most effective document management strategies.
What are the benefits of having an effective document management strategy in place?
Increased office space
Make the most of revenue-generating space – this is often the biggest cost in business. With your archive digitised or stored off-site, it frees up valuable office space allowing your organisation to be more agile and adaptable. With fee-earners in place of old paper documents, you can boost revenue by making a simple change to your document storage. There may even be the opportunity to reduce office space required, resulting in greater cost benefits.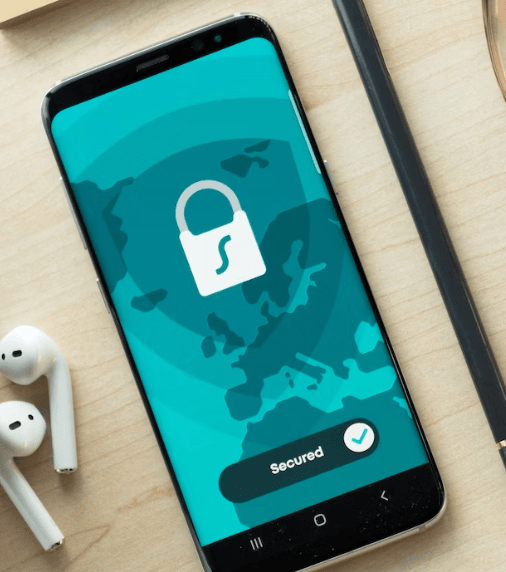 Secure data
Storing documents in the cloud provides numerous data security benefits if the correct platform and control tools are applied. Designating access rights and creating an access hierarchy – utilising redaction where necessary – should all form part of a successful document management strategy. Furthermore, audit logs and version control can be automatically maintained and kept up to date – something that a simple "lock and key" solution cannot do effectively.
Manage data retention
Through thoughtful planning and execution, retention date automation can be set up to run reports that identify stored records that are coming up to their retention/expiry date. This allows for simple day-to-day management of archives without any manual effort while boosting regulatory compliance and data governance.
Fast information access
Speedy access to information can be crucial to providing top-quality customer service. Under ICO regulation, every organisation is required to provide customers with access to their stored personal data and other supplementary information. The ability to search a scanned archive via a digital storage facility or utilising a scan-on-demand service will allow information to be at your fingertips no matter where it is located. By duplicating your physical filing structure into the cloud, information will be more accessible than ever before to customers and managers alike.