The answer is it won't.
Even though Brexit is a topic that has been top of mind for quite some time, the UK government does not see it necessary for the Houses of Parliament to pass primary legislation concerning digital signatures.
In order to continue conducting business, the British Government has noted that businesses and individuals can feel confident in using e-signatures within the existing legal framework.
Key Digital's electronic signatures enhance workflows and enable organisations to keep conducting business as usual, with strong, legally binding signatures
---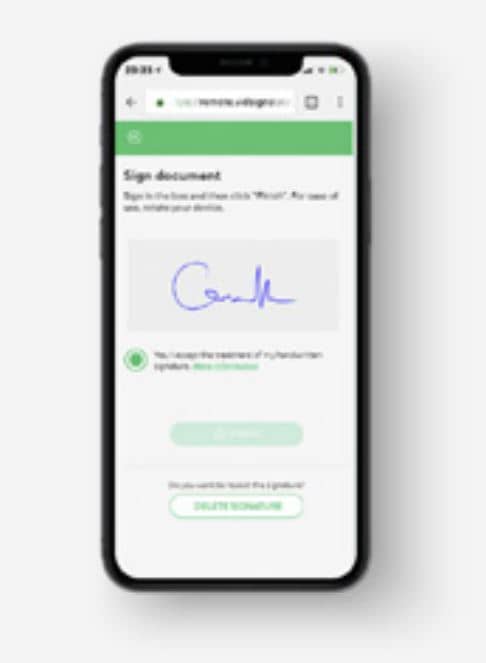 Remote signature: For a legally binding signature by an individual who is not on site, without having to create an account.
Legal strength: 2-Factor Authentication (email + SMS); One Time Certificate; Timestamp; Geolocalisation, IP…
What is needed? Internet connection, email, SMS.
How does it work? The signer accesses the document via an email. The signature is created upon typing in the one-time-password received per SMS.
---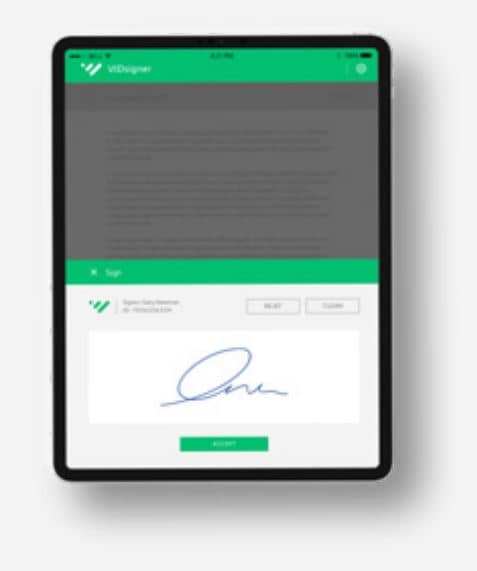 Biometric signature: The wet signature on an electronic device.
Legal strength: Capture of biometric evidence, which is then embedded into the signed document.
What is needed? An enrolled device with the app installed.
How does it work? You sign by hand on an electronic device. Work paperless on face-to-face scenarios.
---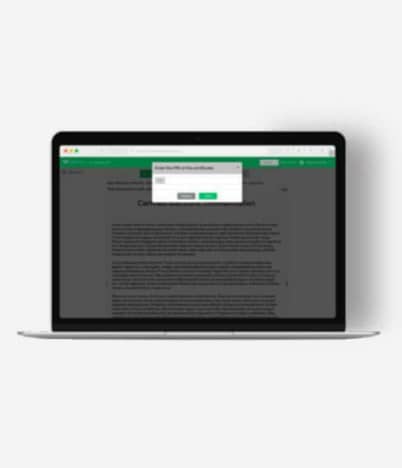 Centralised – Qualified signature: Sign using your virtual personal certificate.
Legal strength: Qualified Electronic Signature.
What is needed? A cloud-based personal certificate.
How does it work? Sign as you go from your account regardless of where you are. Sign many documents in one go from any device.
---
Click here to find out more about integrating electronic signatures with your business
Date: 21st June 2021 | Author: James Birchall