With Epson Connect, print your photos and documents using your smartphone, tablet or mobile computer from your home, the office, or from across the world.
Save time, reduce operator confusion and increase productivity with network management utilities and tool consistency. This application allows our customers to remotely install, configure, monitor, maintain, troubleshoot, and help secure their printing and scanning environment, ultimately increasing business productivity by allowing them to save time and control their costs.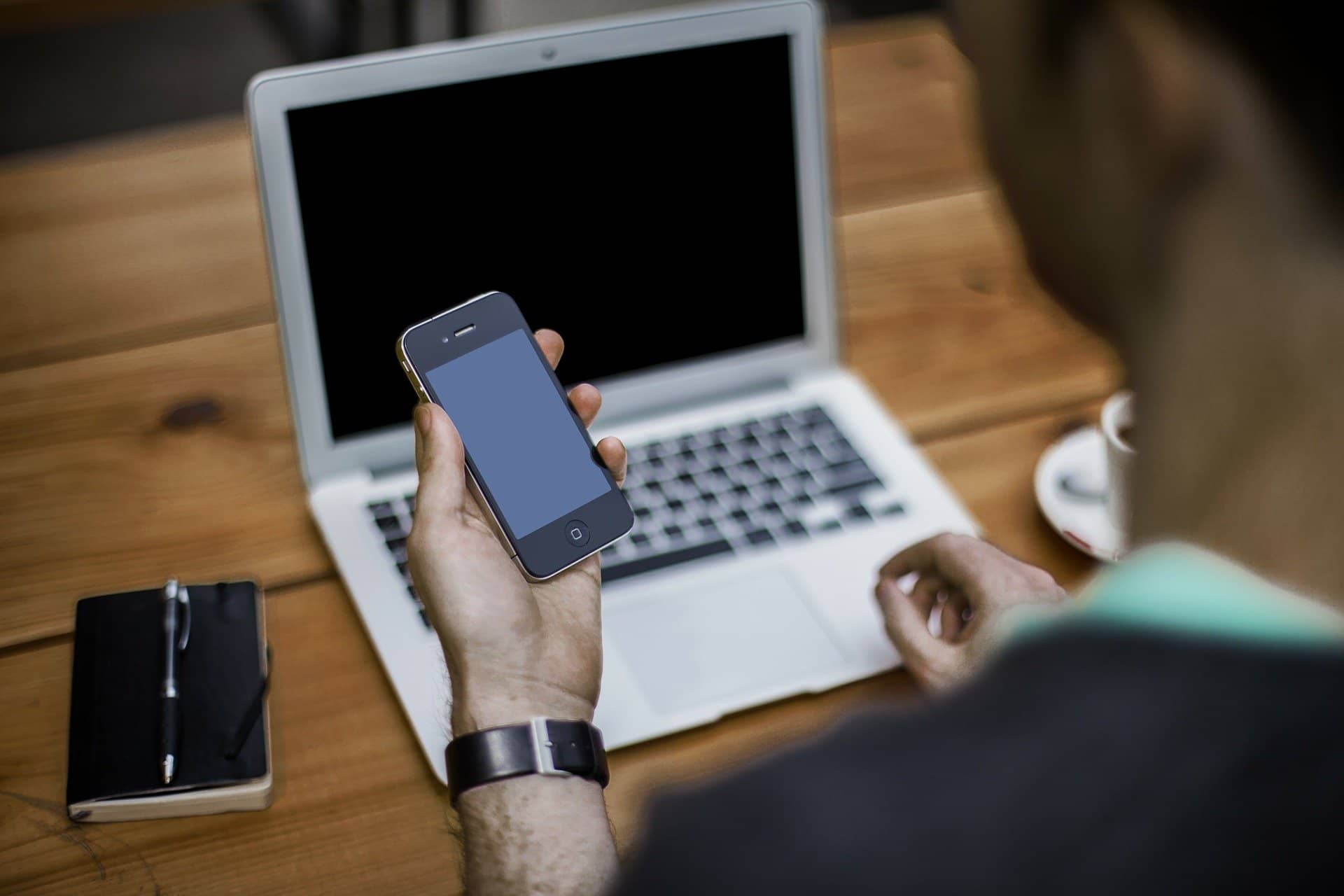 Email Print
Print your photos and documents from anywhere. Email your files to an Epson printer's unique email address for automatic printing. Supports virtually any email-enabled device.
Some features include:
Sending an email
Cancelling print jobs
Enabling and editing the approved sender list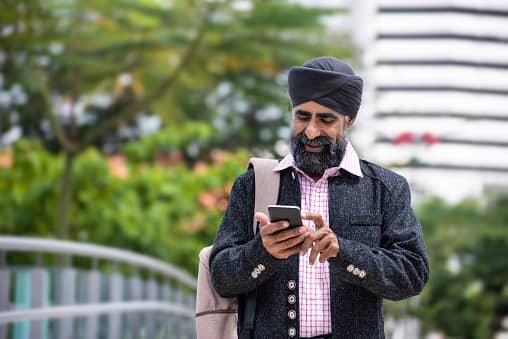 Epson iPrint Mobile App
Print or scan your photos, documents and webpages from your smartphone or tablet. You can print and share your files using online services.
Key features include:
Print multiple photos
print saved documents
Access and print files from the cloud
Scan and email/ upload your files
Scan to Cloud
Use an Epson printer or scanner to scan your file and upload it to your online storage or "Cloud" account. You can access online services directly from the Epson iPrint Mobile App or the printer's control panel.
Some features include:
Creating a 'Destination List'
Scanned files are automatically sent to the Epson Connect server and a destination address as an email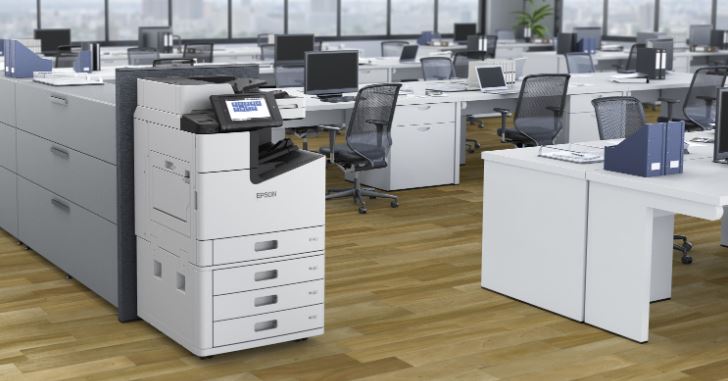 Remote Print Driver
Print beyond your home or office network using your laptop or desktop. Print from any application to a compatible Epson printer anywhere. It's as easy as File > Print.
Key features include:
Supports any windows applications with a print function
Print jobs will be queued for 72 hours if the printer is unavailable
Secure your printer with an access key
Speak to an expert: 01282 479466