Mobile Workforces Require Smart Document Capture
As digitisation becomes more critical, the document lifecycle can create operational inefficiencies when distributed employees need to securely capture, share and edit documents. Now, your organisation can automate internal and external workflows to drive seamless, electronic transactions and eliminate bottlenecks with Kofax eCopy.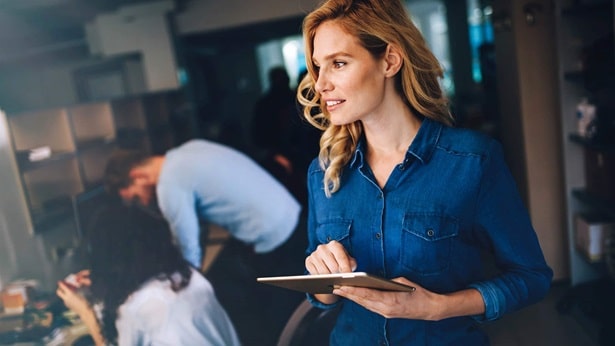 Capture documents faster and easier
Use your phone or any multifunctional device (MFD) to get fast, error-free documents scanned and converted to formats that help your business run smoothly
Empower your mobile workforce with a multifunctional app
Employees can quickly upload documents to the destinations they require with the push of a button
Streamline and secure document-centric business processes
Enhance, extract, batch convert, recognize or export documents as Microsoft Word or Excel files
Kofax eCopy ShareScan
The modular and scalable platform architecture gives you the freedom to build the right solution. Select components or choose from packaged solutions—all of which can be managed within one integrated system.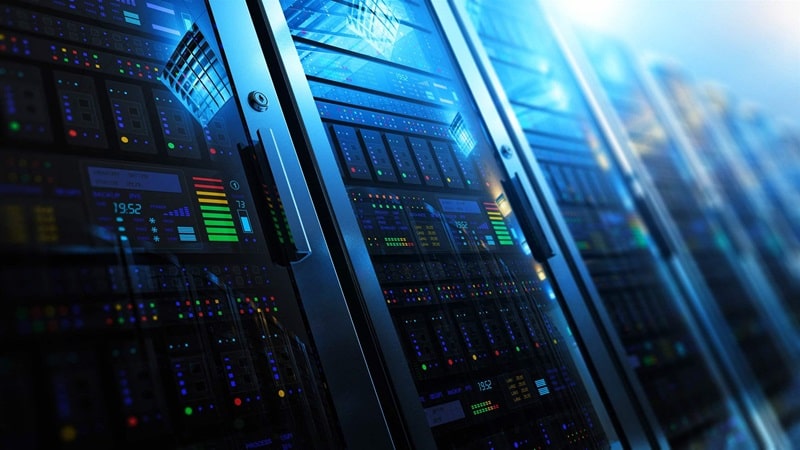 Kofax eCopy Connectors and Extenders
By adding connectors, you can store and organize documents in external repositories. Extenders transform documents and integrate external data.
Kofax eCopy Email and Folder Watching Service
Through monitoring of network folders and email addresses, you can extend eCopy capture workflows to electronic documents, files and images from virtually any source.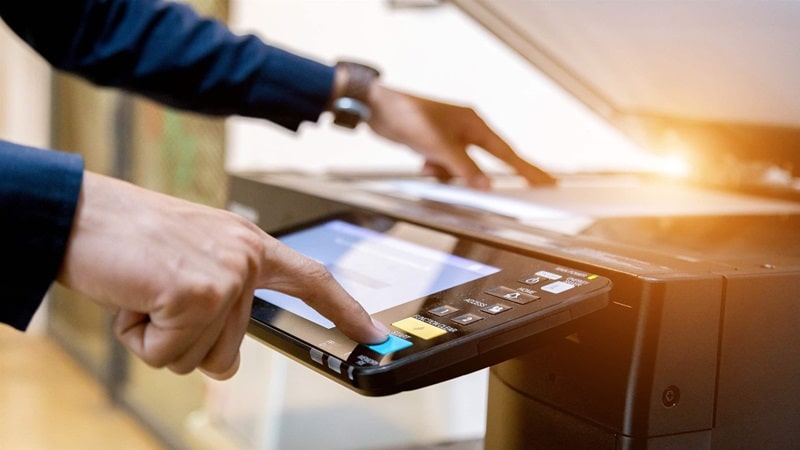 Kofax eCopy ScanStation
A secure kiosk for network scanning applications that demand high security, accelerated index-data entry and enhanced connectivity to copiers, MFDs and scanners that don't support embedded applications.
Speak to an expert: 01282 479466