Delivery notes, onboarding documents, holiday requests, expenses, quality control, vehicle inspections - billions of paper forms are signed and submitted every single day.
Our mobile forms solutions take the pain out of paper and give you more effective and efficient methods of capturing data from forms.
To further simplify and accelerate your processes, we combine web-based forms to digital workflows, where each filled-in form triggers the next step in a process to enhance productivity.
Start with a personalised demo
Modern web forms simplify, improve and accelerate data collection. Not only are they instantly available to anyone on any device, but forms provide structure to data so it can be used to automate information flow through your team.
Challenges you may be facing
Forms getting lost or misplaced meaning important data is being missed
Forms completed by hand can sometimes be difficult to interpret or read
Data being manually inputted is subject to human error causing complications later on
Paper is easily damaged, defaced or destroyed
Lack of accountability or version control
Accountability, transparency and the ability the report on the form data you collect is critical in the modern world. Our solutions allow you to capture, automate and manage form data efficiently in all areas of your business. Ensure the security of confidential data alongside the ease of automated workflows, unlocking the true potential of submitted data.
Easily create and customise mobile forms in minutes before pushing them to relevant users via any iOS or Android device for completion and submission. No paper, no problems, no headaches. Through faster form processing your business can streamline operations, work more efficiently and focus on important tasks.
Create and customise your own forms in minutes
Make them instantly available to anyone on any device
Add signatures, pictures, audio recordings and other media to your forms
Automatic calculations for VAT, expenses, mileage and other common form types
Analyse form data in reports for informed decision making
Offline capability for valuable data capture regardless of connection
Integration with back-office and 3rd party systems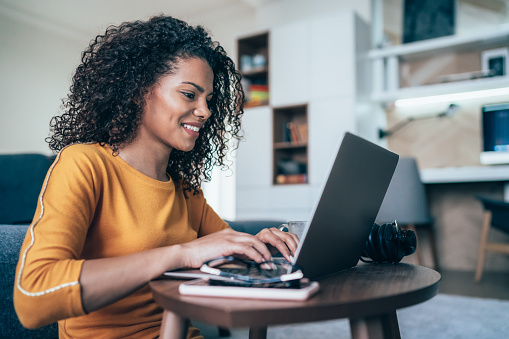 It's time for your business to go mobile
Speak to Key Digital about your business needs, our consultants are happy to help