After a magnificent seven years of growth, a Burnley company is looking to increase its workforce.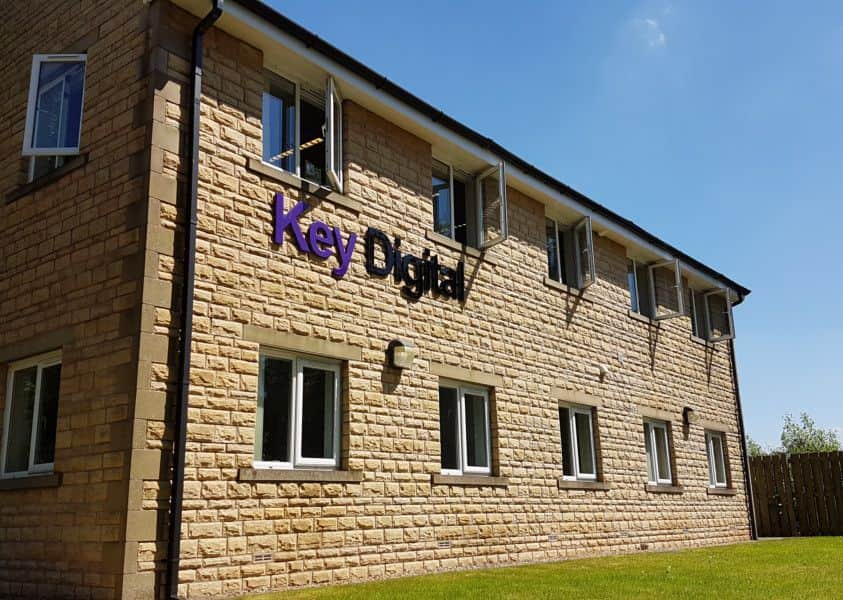 Key Digital, launched in 2010 by Andrew Ratcliffe, the document management company has gone from strength to strength with its team of 17, with revenues exceeding £1.2m per year.
Now it is looking to grow even more by expanding its team and hiring several new telesales employees to join in the company's new head office in Sycamore Close, Burnley.
The company is looking for local, passionate people to join its photocopier sales team or office supplies department.
Andrew said: "We have built up to such a strong point after such a short time and we want this rate of growth to continue, and with the right people we can do that.
"Burnley's economy is increasing at a tremendous speed and has established itself as a hub for new businesses like ours.
"We recently moved into new premises to accommodate our growing staff, this location provides us with better transport links and also lots of room to grow."
Key Digital is the fastest growing document management business in the North West.
Original source: https://www.burnleyexpress.net/business/burnley-companys-big-expansion-bid-729783