Key Digital is aiming to build on a successful 2022 and power growth in 2023 through recruitment.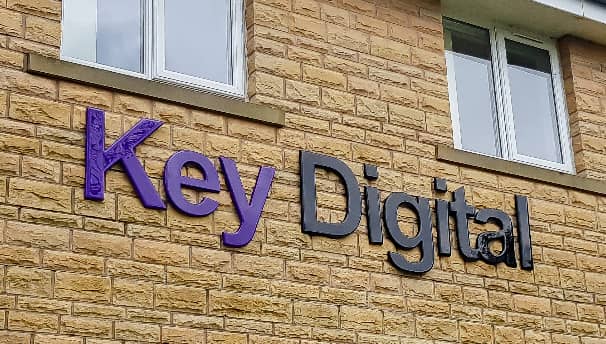 The Managed Services provider enjoyed a 39% year-on-year increase in business without increasing its headcount, instead using smarter technologies to support the delivery of its service portfolio from its HQ in Burnley, Lancashire.
The company is now looking to increase its sales force as it continues to grow its nationwide customer base.
Andy Ratcliffe, Managing Director, said "Our year-on-year sustained growth proves that we have the right combination of services to be the perfect technology partner for businesses and organisations, and our nationwide resource delivery offers the most flexible support possible. By growing our sales teams, we'll be in a strong position to deliver on our ambitious growth plans".
Read the full issue here: https://www.binfo.co.uk/PITR102/