Print It, Plant It uses a series of calculators, taking into account the energy usage of all print devices, the number of pages printed and all consumables required.
This data is then translated into the number of trees required to sequester the CO2 produced through printing.
Customers then select where to reforest their consumption through our network of reforestation projects - resources borrowed from the earth are returned and multiplied!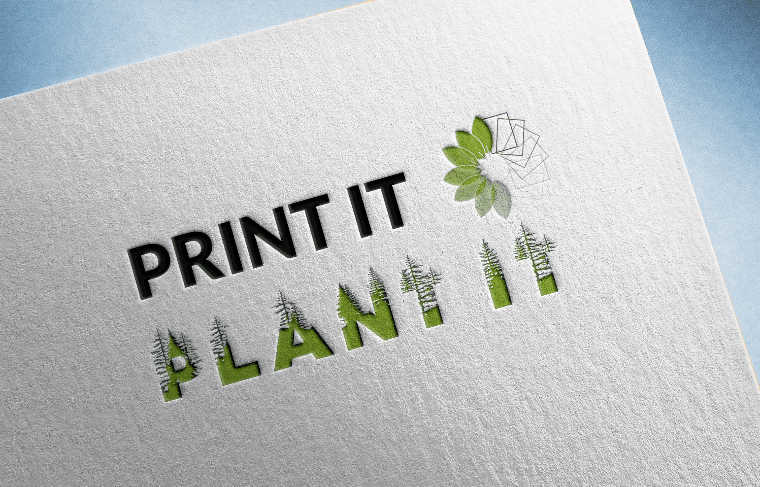 You print according to your needs.
We automatically measure your printing volumes.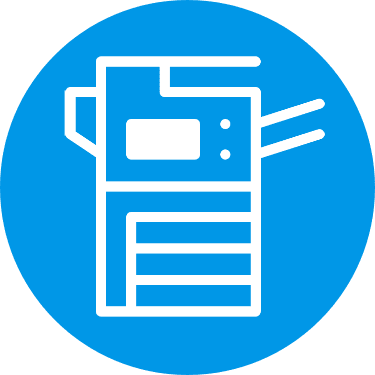 We use your print volumes and device information to calculate your CO2 production from printing
The CO2 production then equates to a specific and accurate number of trees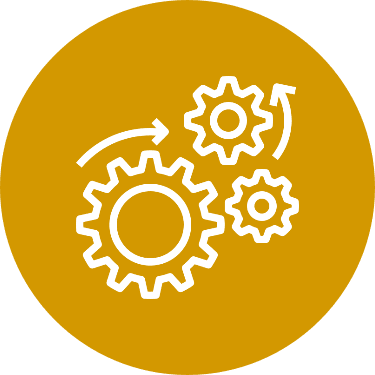 We present you with the information in a monthly, quarterly or annual report
You choose where to plant the trees!