Digital print industry trends move at a mile a minute. In this post, we'll take a look at the top 5 trends that we can see customers asking for in 2019.
Digital printing is not a new phenomenon, but it's becoming an increasingly big deal as marketers and other businesses look for new ways to grab people's attention in a media-saturated world.
Print service providers have a unique opportunity to showcase how digital print techniques can enhance the finished product and produce a premium print that offers the 'wow' factor so many are searching for.
The shift towards personalisation is fundamentally changing the print industry, driving the need for shorter print runs of high-end products and tailored, individual designs. Graphic designers are being pushed to find ways to be more creative and produce impactful designs to support the overall marketing mix.
Our top 5 digital print industry trends for 2019
Armed with these five techniques, you can help your customers to stand out from the crowd.
1. Metallic inks
Why settle for matt when you can have shine and brilliance? Using metallic inks or toner as your fifth colour creates shimmering results, which are particularly popular during the festive or winter season.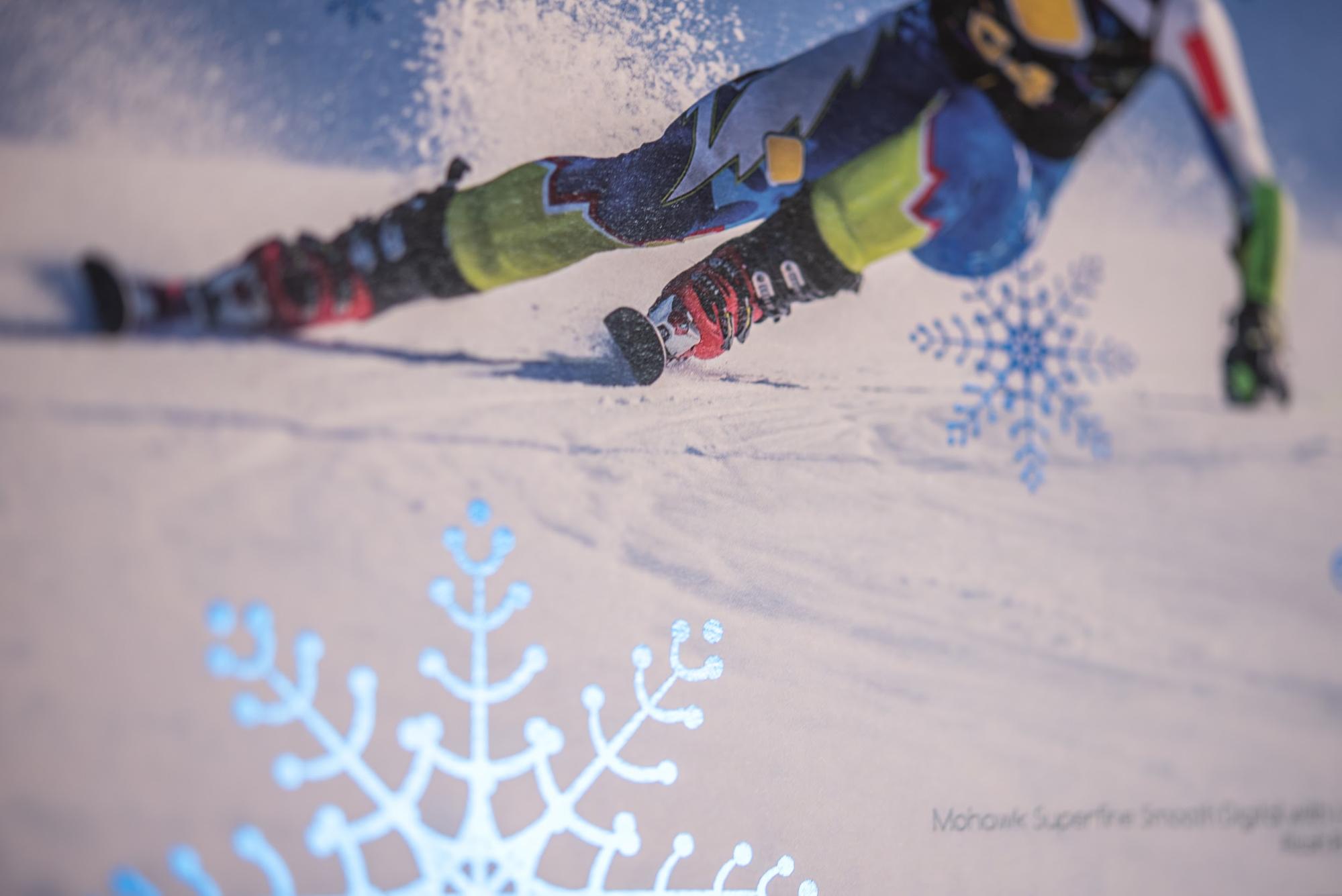 Alternatively, foiling with gold or silver produces a more subtle effect and gives the print a more premium feel.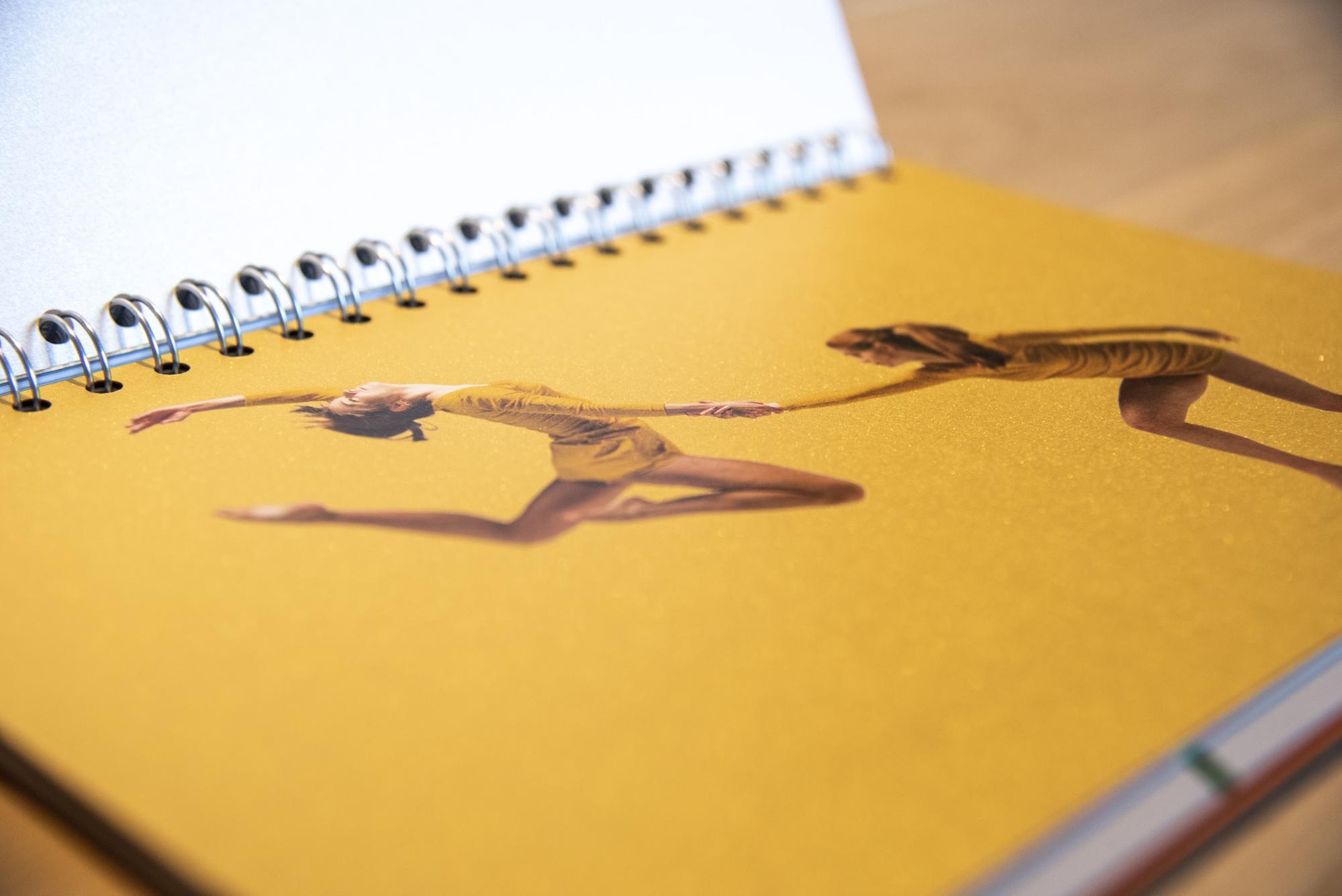 Metallic is also perfect for adding authenticity to trust signals, awards and logos. For an even more vibrant effect, use them on coated paper and a variety of colours.
2. Neon / Fluorescent inks
"Make it pop!"
Take a look around and you'll see bright, bold colours everywhere. If you've ever heard a customer say 'it's not as bright as it is on screen', consider adding fluorescent as the fifth colour or mixing neon into standard CMYK toners.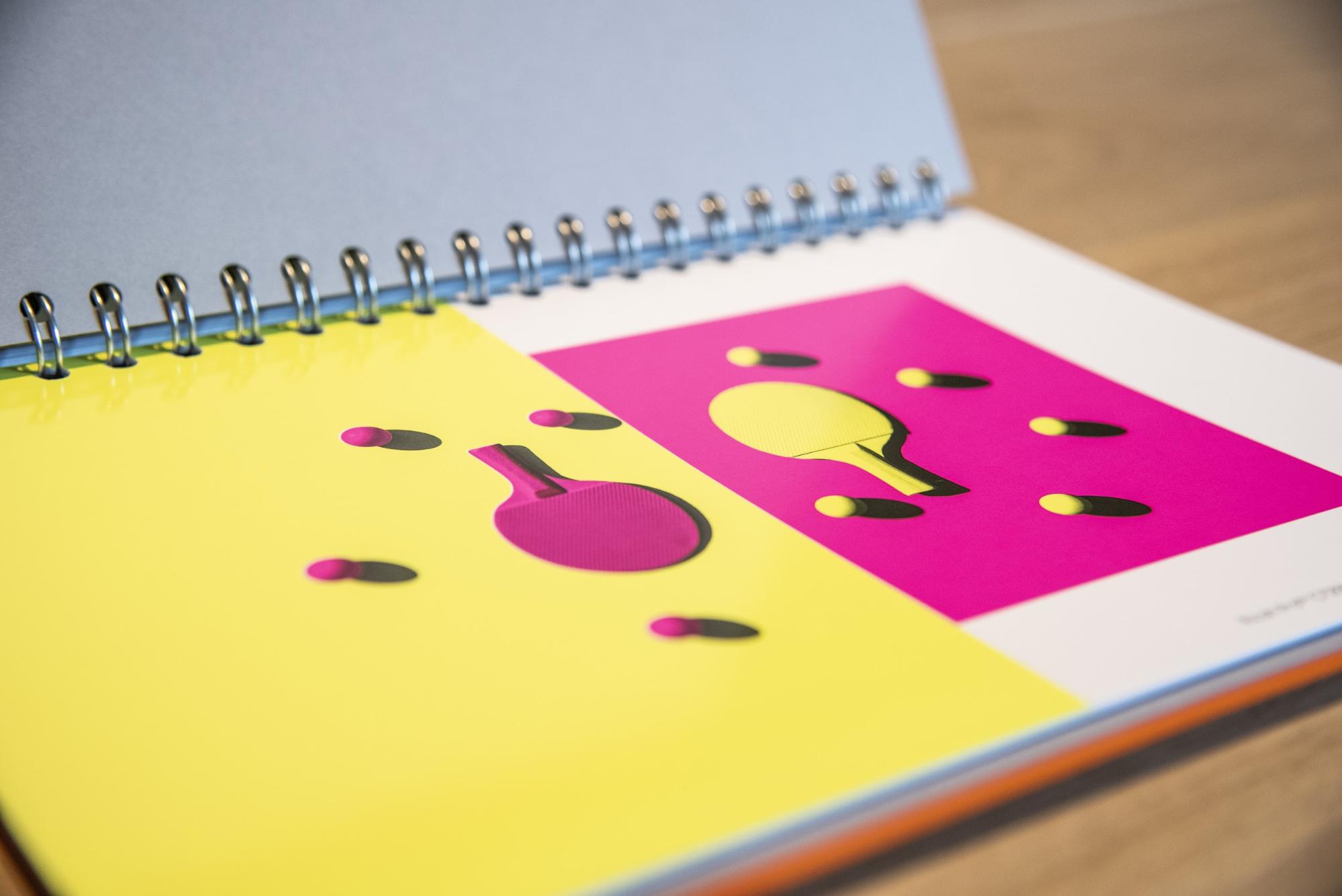 Some would say the brighter the better – and this is one trend I see continuing into 2019.
3. White inks
As we enter another year, the demand for dark, sultry yet impactful prints is one to watch. Typography in design is expected to remain a key trend and white ink or toner offers an array of possibilities on dark and transparent media.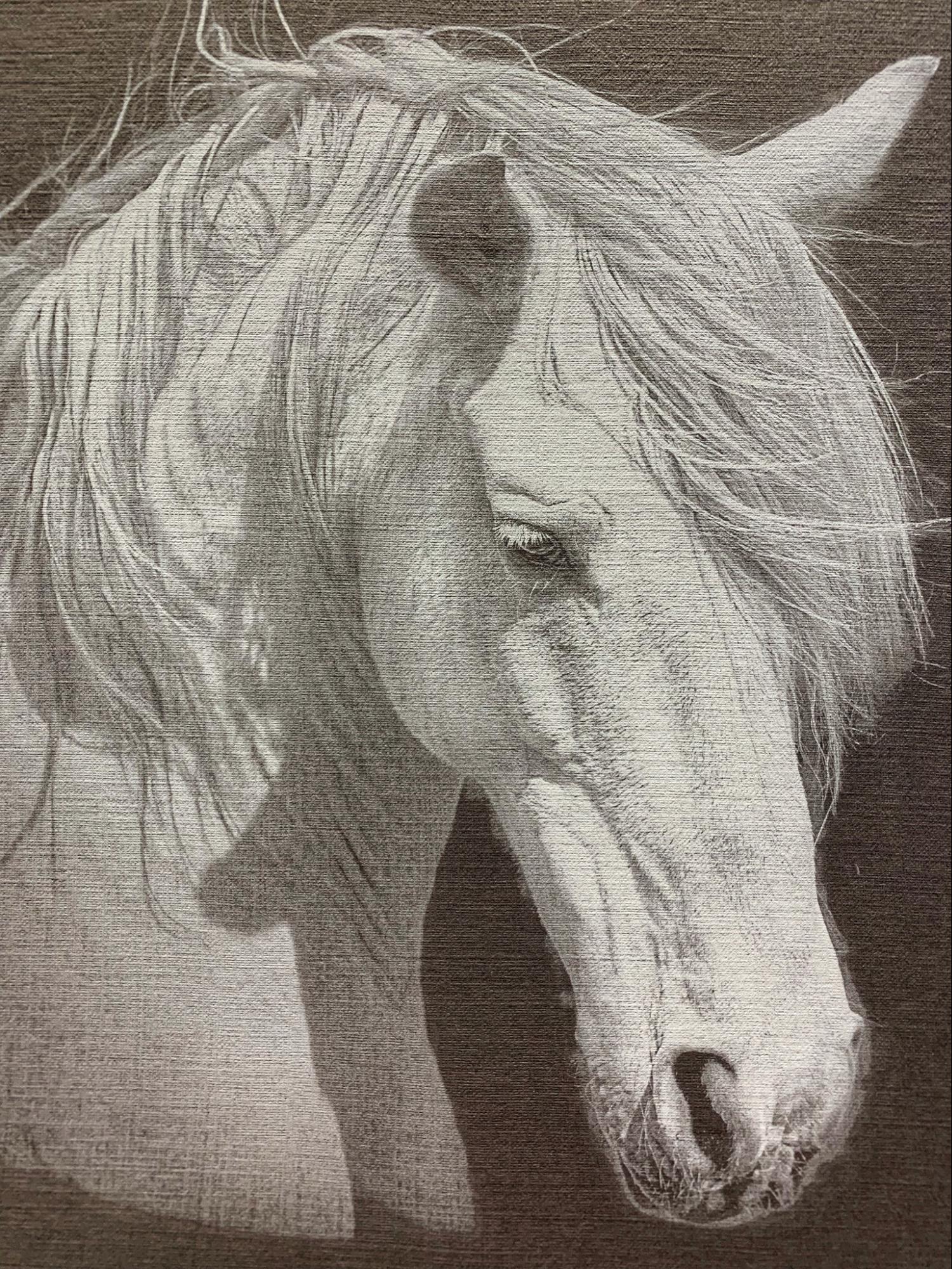 White ink also acts as an under layer which can help the colours below to pop or stand out against a coloured background.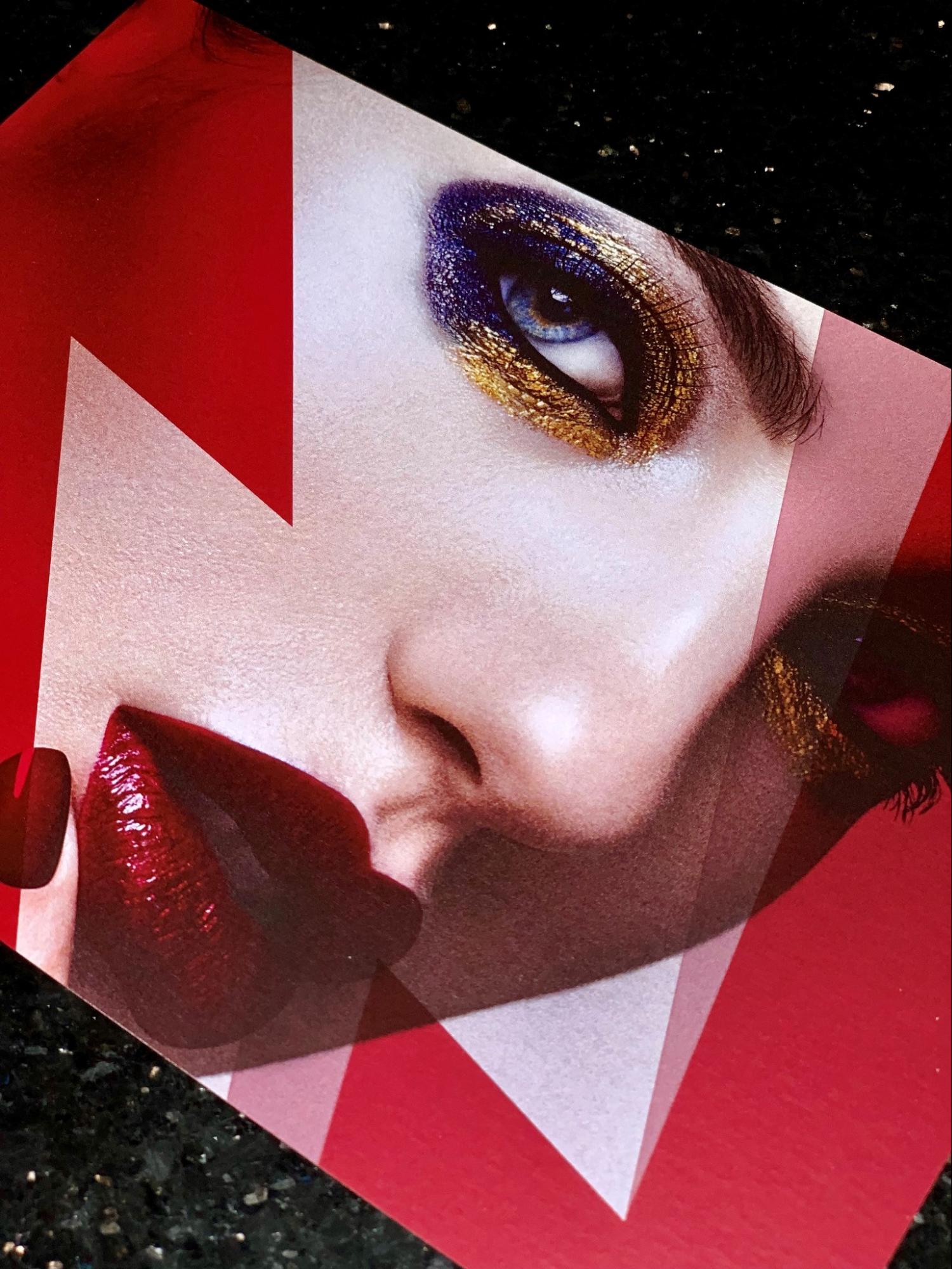 4. 3D Effects
For many years, haptic printing was too expensive and slow, despite customers absolutely loving the results. New, low-cost solutions are entering the market and making textured printing more affordable.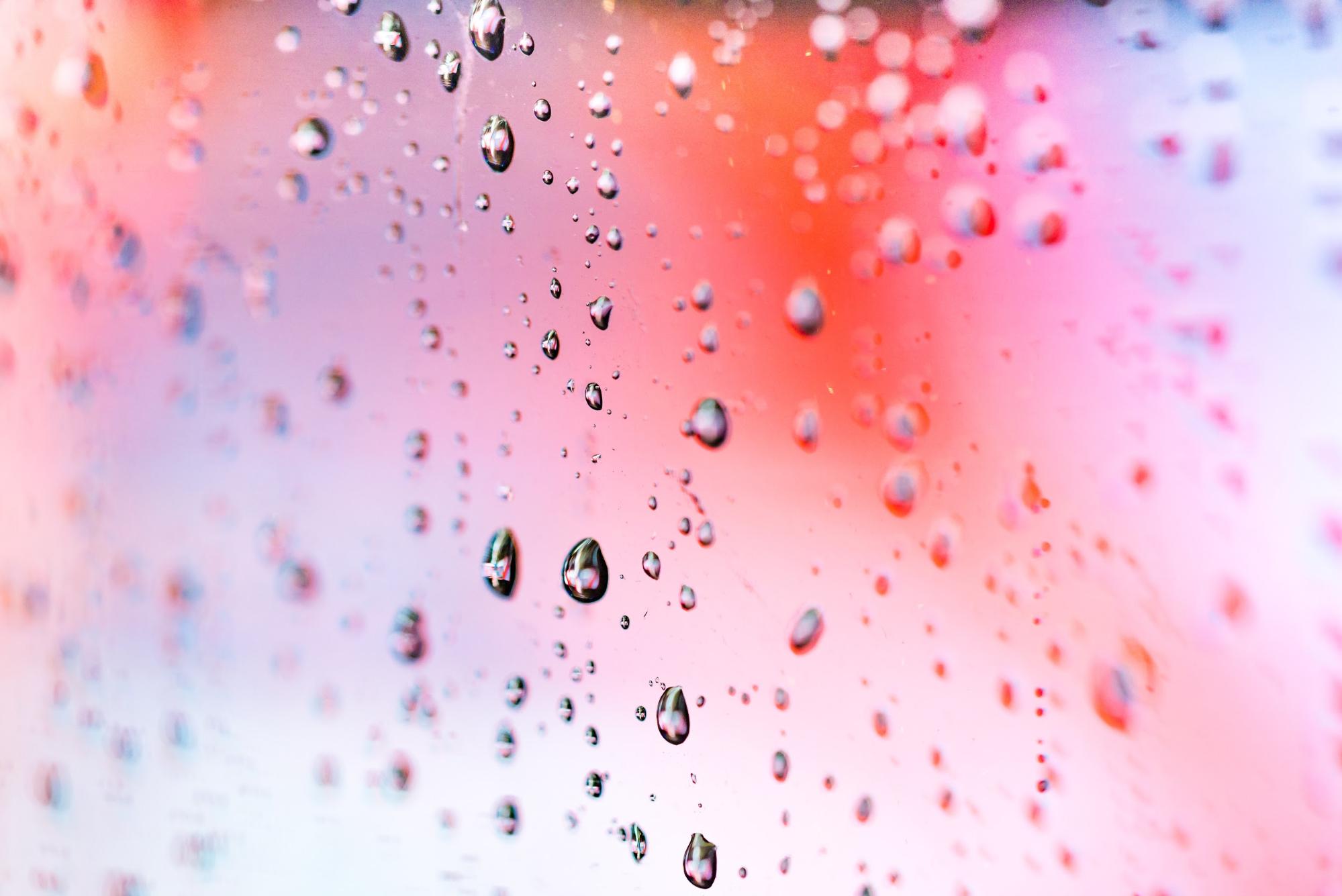 Next year, blow their minds not their budget with images such as this one.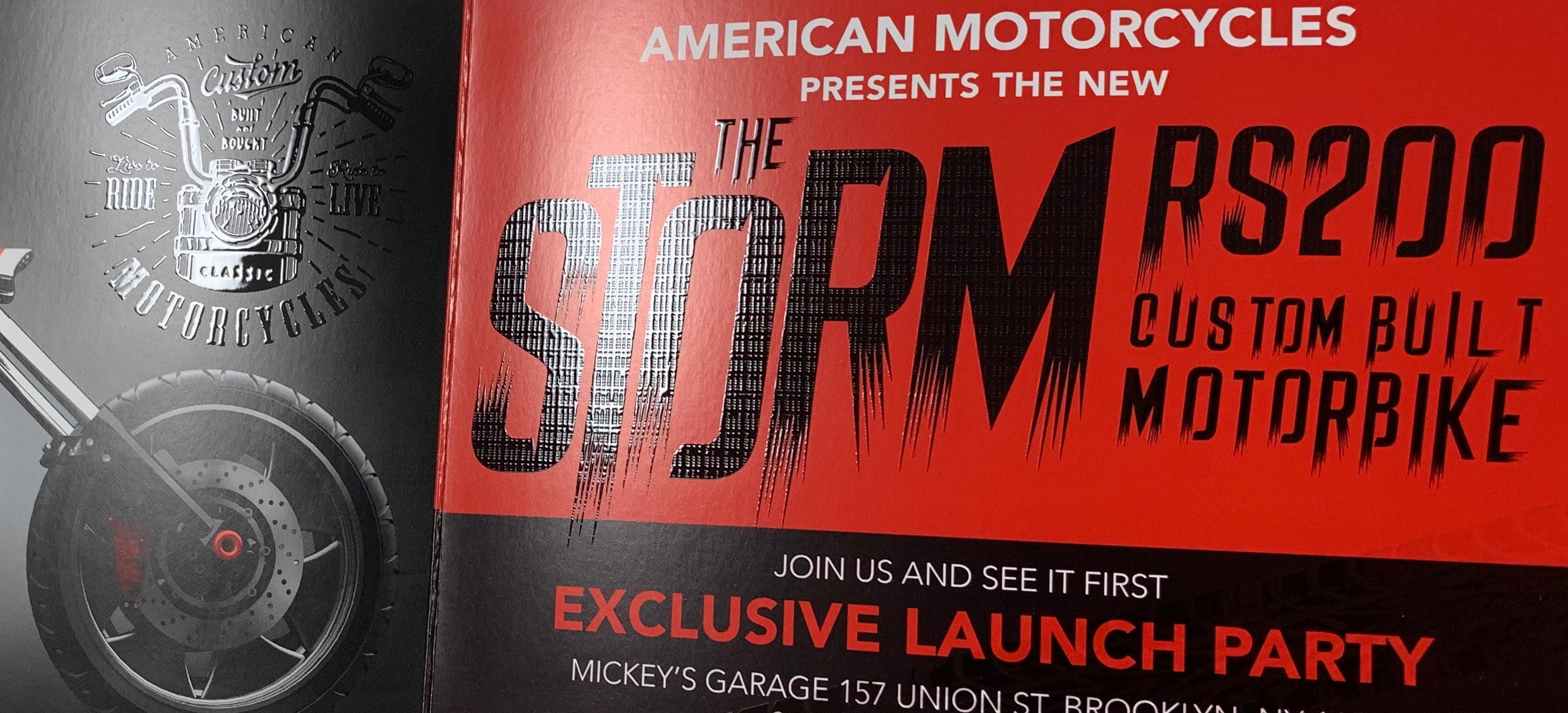 Customers are increasingly asking for printed products that speak to and connect with their audiences. What better way to do this than with 3D effects? And when coupled with metallic or fluorescent inks, the possibilities are endless.
5. Gamut extension / spot colour inks
Matching the array of colours that graphic designers have at their disposal has always been a challenge for printing companies. But this will become much easier in 2019.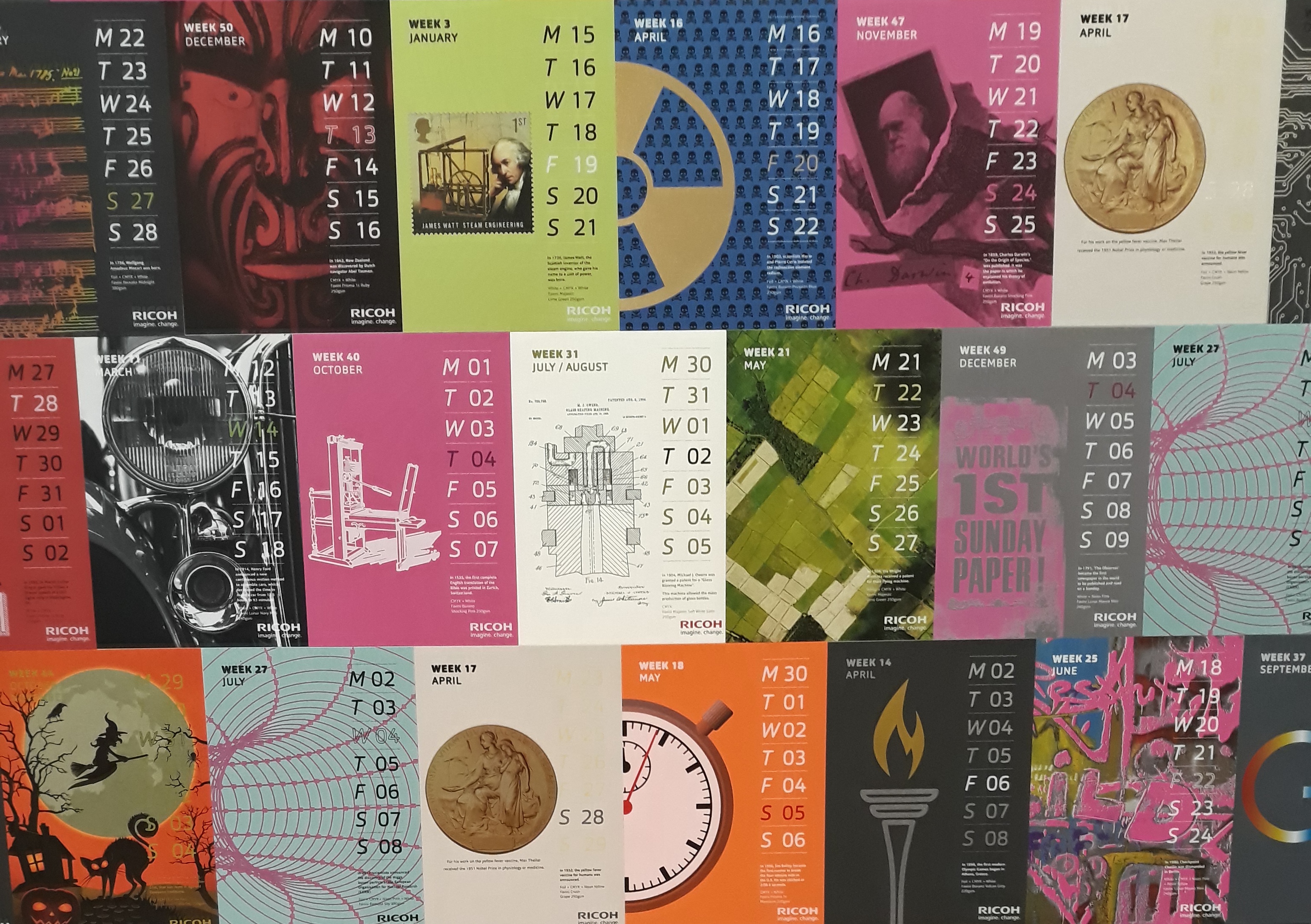 By adding red, green or blue dry inks, you can transform a four-colour press into a seven-colour press and achieve 98% of the full pantone range.
Would you like some print samples that you can take to client meetings? Maybe you already have the right printer and would like some help getting the most out of it? Or perhaps you're looking at investing in new print technologies but not sure what's right for you? Our showroom is open to anyone that wants to get up to speed on the latest digital print industry trends or talk about how they can evolve their print business.
Or if you'd like to discuss something specifically one-to-one, feel free to get in touch with one of our experts by calling 01282 479466 or emailing digitalprint@key-digital.co.uk.
---