Document Scanning Services
Key Digital's document scanning bureau provides complete end-to-end document and records scanning services. Features include intelligent data capture, secure document storage and certificated shredding.
Tackle the paper problem and remove the need for physical storage. Our service is here to help you move your paper-based processes to digital workflows so that the documents you need are simple to find and use.
Whether you're looking to improve customer service through improved information availability or increase internal productivity by ensuring that your employees have easy access to documents, we offer a tailored service designed around your needs.
Key Digital's Scanning Bureau service gives you increased control of your document processes.
The service includes:
Consultation with our industry experts to create a bespoke solution designed around your business
Document collection and preparation
Scanning of your hard copy documents
Document indexing for easy retrieval
Records management and quality control checking
Moving your paper-based document management to digital processes means that you benefit from:
Fast access to your information where and when you need it most
Reduced risk of error and document loss associated with manual processes
Easier regulatory compliance through improved access to information
Improved performance against environmental policies with a move to paperless work processes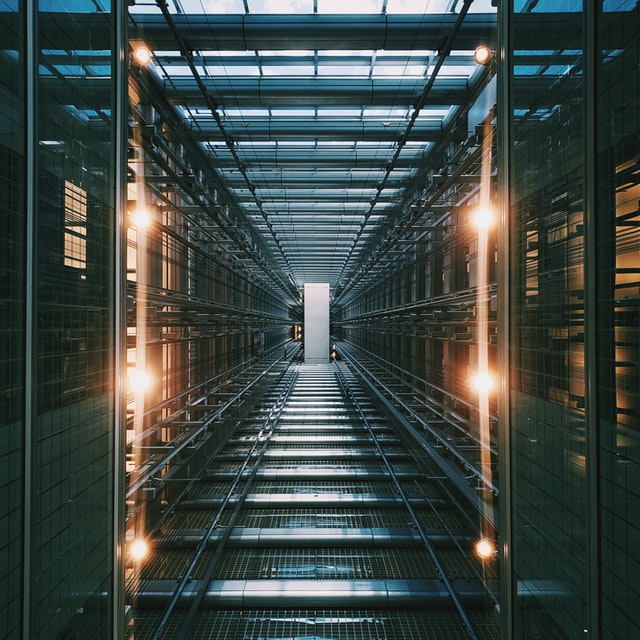 We offer nationwide coverage with 24/7, 365-day document collections and deliveries providing full flexibility depending on your solution requirements All employees have undergone Governance Training and have signed Confidentiality Agreements in place. We use unmarked vehicles to maintain confidentiality and security
Full end-to-end tracking from point of collection to storage and delivery, operating within and exceeding many recommendations for stored documents including BS 5454
Large-volume scanning of documents into digital files allows you to free up valuable office spaces and create easily accessible searchable files. Our professional team is on hand to ensure the smooth running of operations, enabling the transition from paper to digital.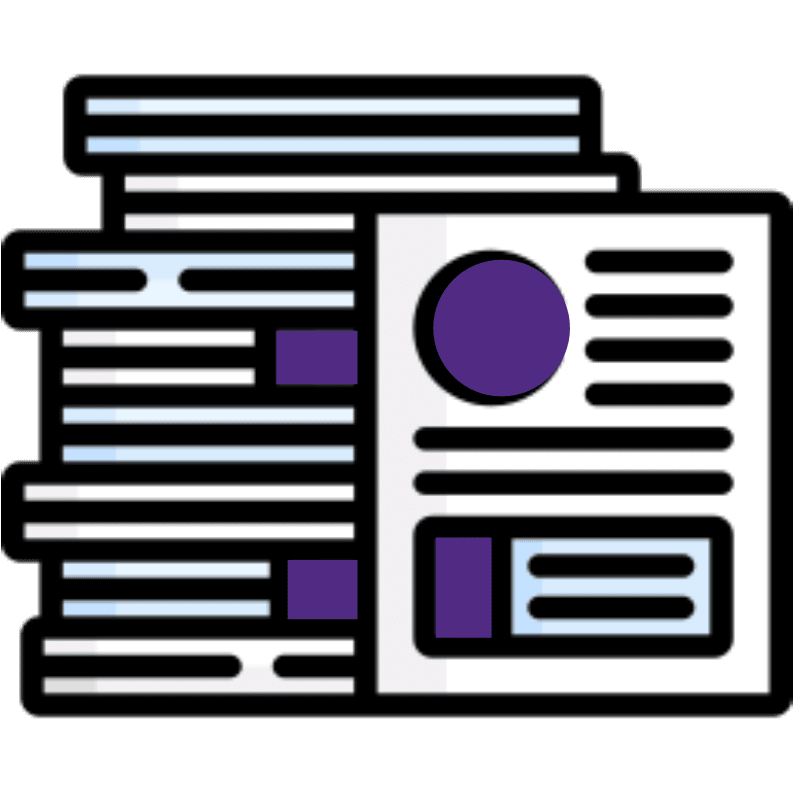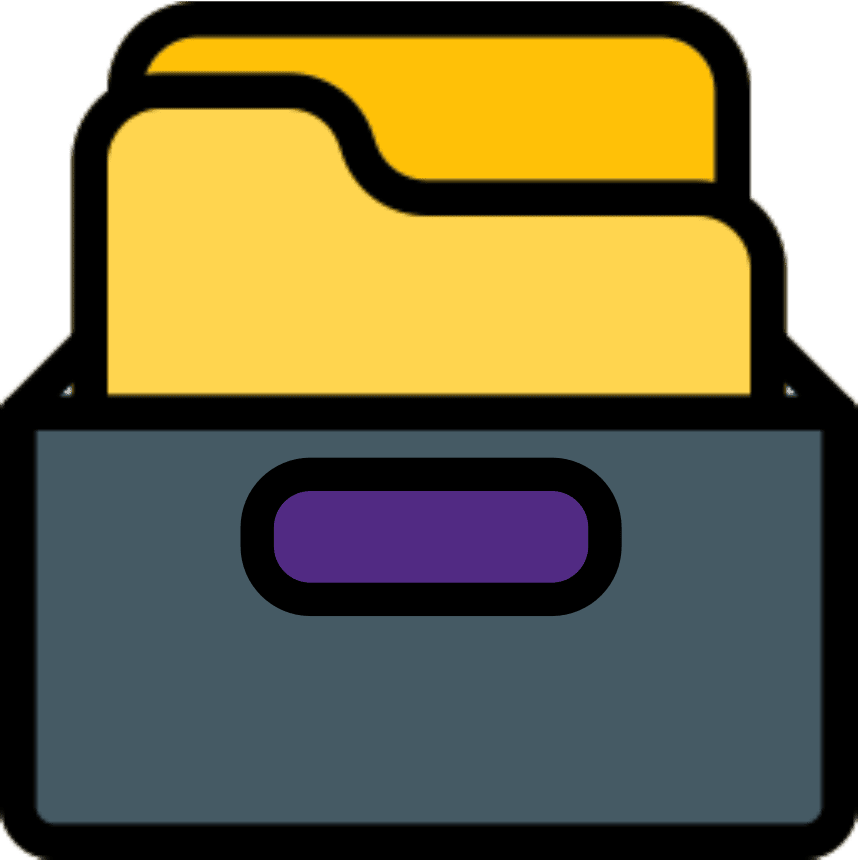 Digitise your old paper archives such as HR files, Finance documents, Invoices, Client files, and any legacy documents that require access in the future.
Simplify the "crossover period" from paper to digital with our day-forward scanning service. Select a date in the future where all archives are scanned, and from then on scan new documents as soon as they're created.
A hybrid scanning solution provides options around files and documents which have different levels of activity. Some documents which are fairly inactive can be stored offsite and scanned on demand as required. Active files can be digitised into searchable files stored in a central repository.
Using a PO Box or onsite setup, incoming mail is categorised and junk mail is sorted before being scanned and indexed with the data required, then routed securely to the correct person or department.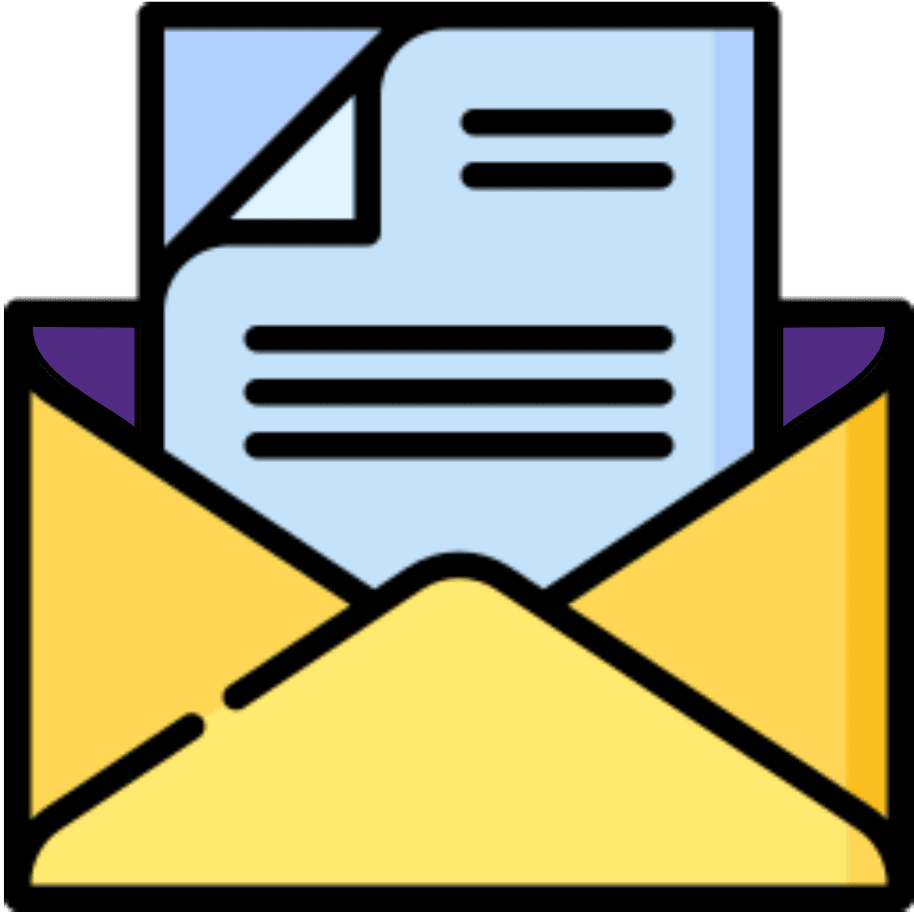 Empower your workforce with Optical Character Recognition scanning of daily documents, feeding data straight into business systems and saving time on manual data entry.
Invoice, year-end files, expenses and bank statements
Personnel files, training records, occupational health files, payroll documentation
Case notes, customer records, judicial files, deeds and wills
Lloyd George records, patient files, GP notes and X-rays
Planning and building regulation files, housing records, benefits and microfiche
Pupil and staff files, exam documentation, attendance records and files
Plans, design files, guides, part references and training documentation
Delivery notes, shipping information, manufacturing notes and invoices
Inventory management files, logistics and warehousing documentation