Get the right quote

for you!
While keeping our managed print and photocopier services in mind, we hold your needs at heart. We provide transparent guidance on how your business can better implement print management solutions in your office or otherwise, ranging from increased team productivity to improved sustainability. We assess your situation before advising which of our stocked brands are best suited for your office. Brands such as Ricoh and Epson. Whatever your needs, we take the time with you to prevail with a solution. Approach us today for a free quote that is tailored to your requirements.

Key Digital's efficient, productive and economical document workflow office solutions have helped us to become industry leading. Our sincere emphasis on you has enriched our reputation and pushed us to the top of the pile. We ensure you do not receive a service that feels universal, and instead specific to your needs and office.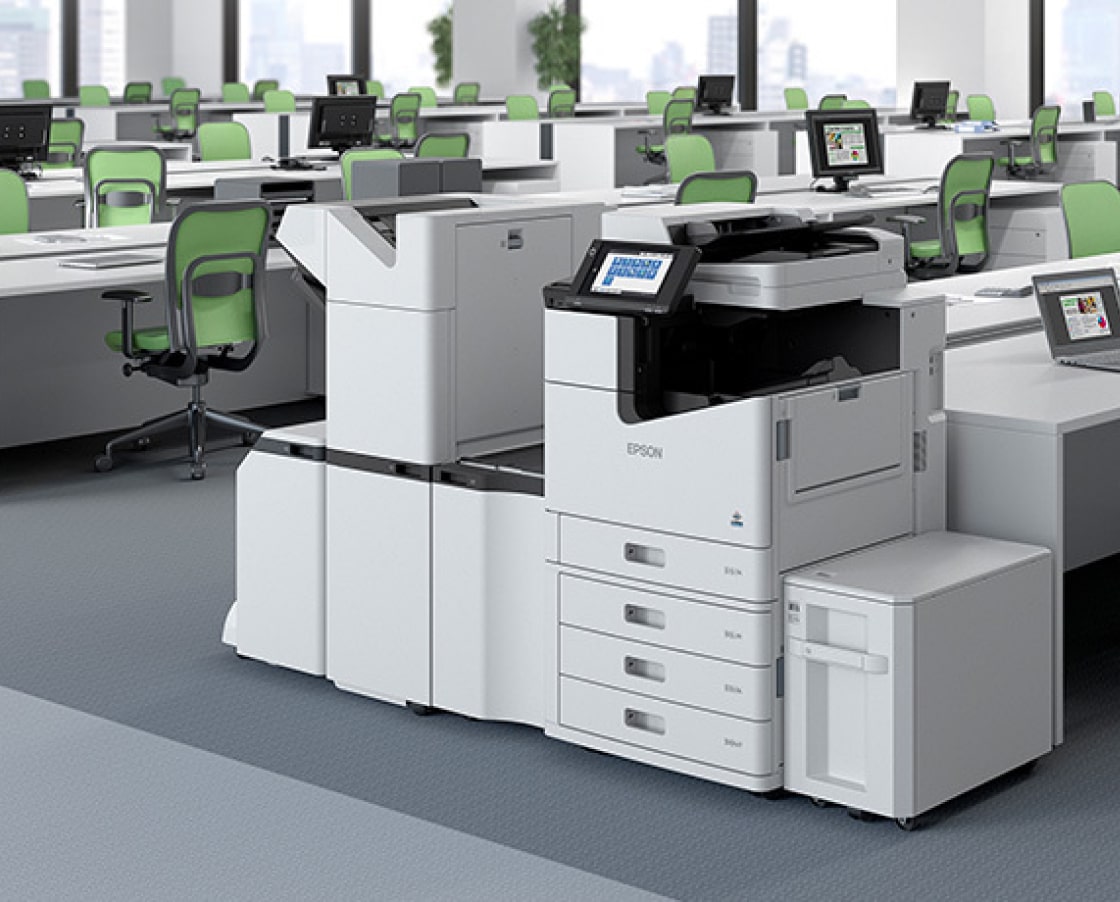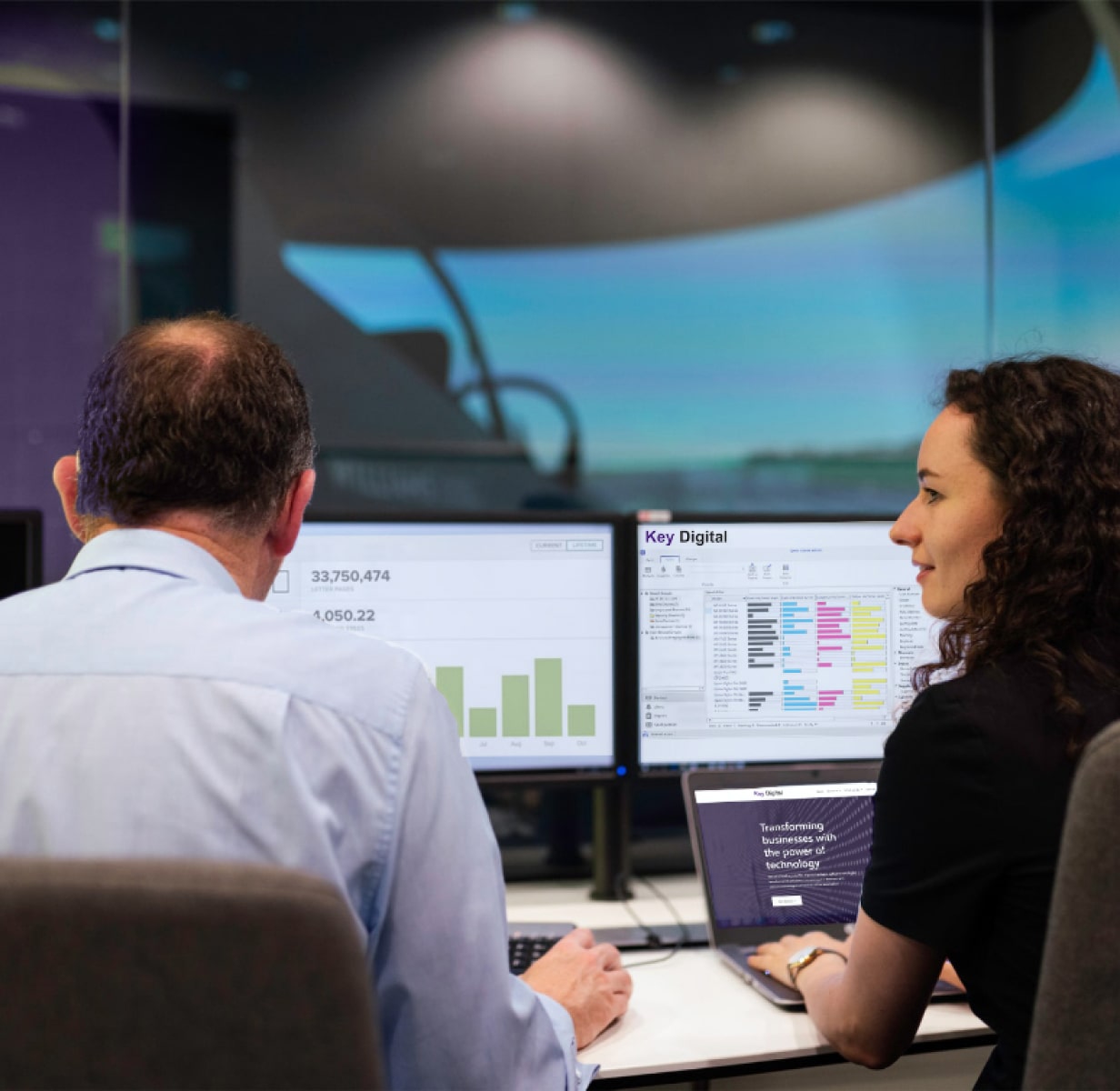 Benefits of a managed service
No matter the nature of your business, Key Digital will take the time with you to provide the perfect solution - print management, office solutions or otherwise.
Superb service, second to none
- Steve, Copper Dragon Brewery
Key Digital to the rescue!
- Ian, The Main Rum Company
The notion of "just a printer" is not in our philosophy at Key Digital. We avoid a universal approach to our customers. We help you to implement the right solution to your business.
Benefit from up-to-date technology
Additional factors you need to consider
Ricoh, Xerox or Epson - there is a very wide range of photocopiers on the market. Therefore, there are many purchase options and maintenance considerations to be made.
Before committing to a purchase, there are some key questions you must ask yourself to ensure you acquire the correct device:
Print efficiency to improve sustainability and reduce costs in your office
Reliablity of the device and service

Including energy consumption cost of consumables and downtime

Additional features may include 'follow me' printing, as well as cloud integration with Microsoft 365, Google Drive or OneDrive
Key Digital can help scope your requirements to ensure you have the right solution to meet your office needs.