Keen curiosity. Focused actions. Ambitious growth.
That's the Key Digital way when it comes to being a member of our team. Enter a supportive environment where teamwork really does make the dream work. Our philosophy revolves around working together toward one common goal - and enjoying the journey along the way!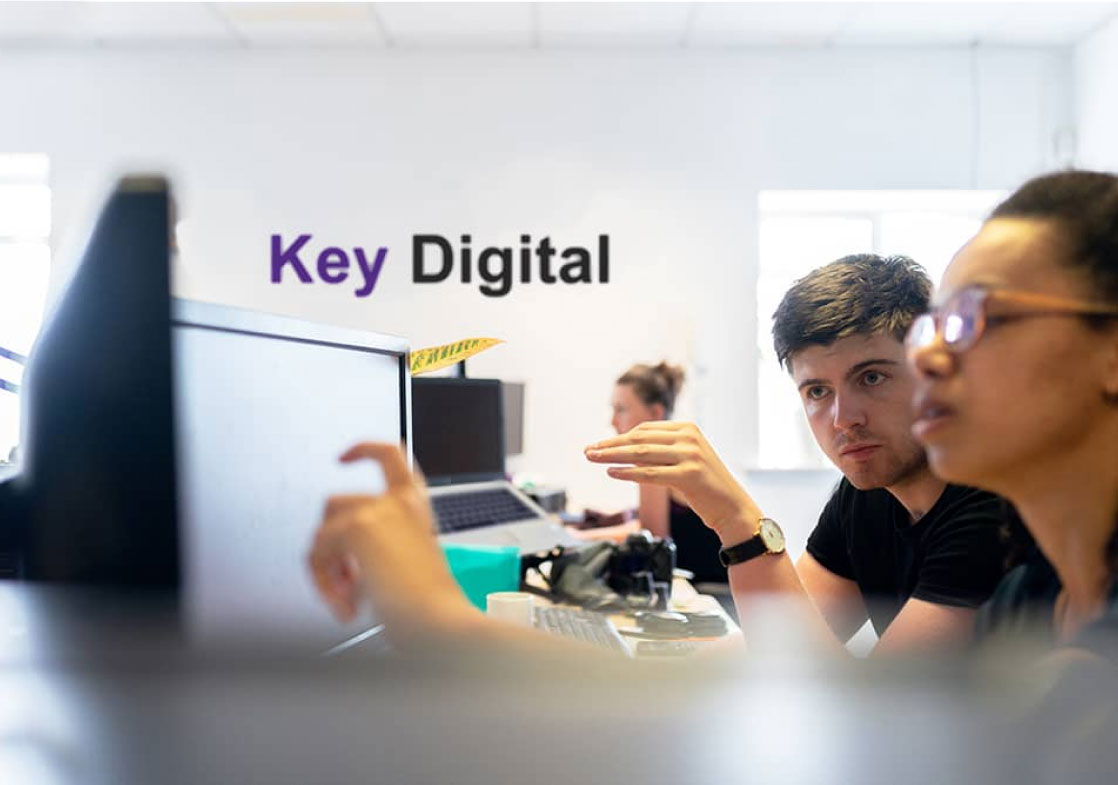 Together
Everyone
Achieves
More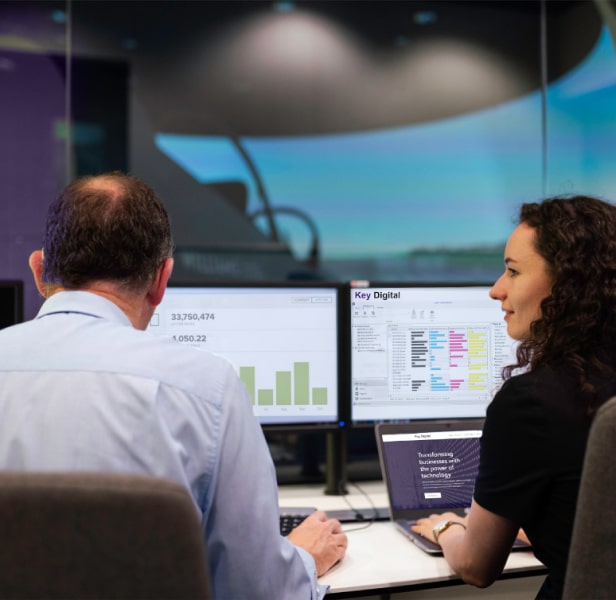 UNLOCK YOUR TRUE POTENTIAL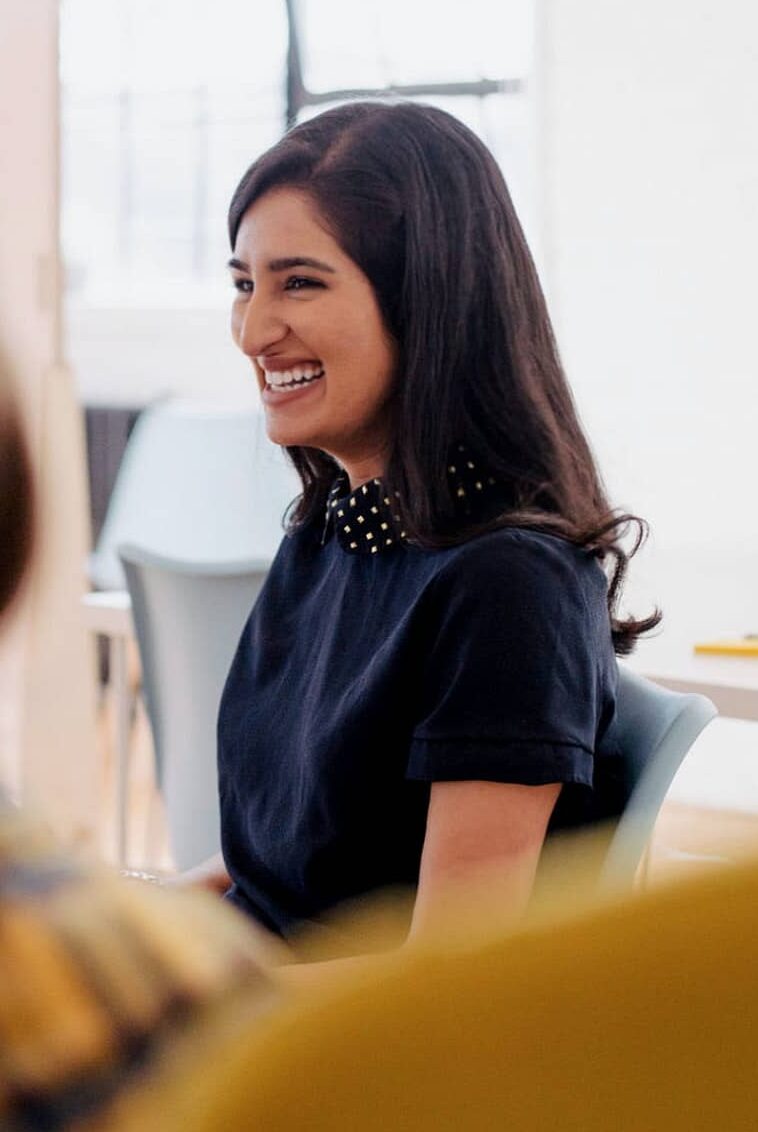 "What I love most about working at Key Digital is the supportive environment that allows me to grow organically. I'm surrounded by the resources I need to be successful!"
Who we are
We're a bunch of forward-thinking problem solvers with a simple business purpose: to find and retain customers. We do this by being the best at what we do!
What we do
We connect our services to our customers' needs to make their lives easier. We're a team of experts, with great skills across a wide range of technologies meaning our solutions don't just complete one piece of the puzzle.
How we do it
We've honed and developed our process over many years into a well-crafted gem. It is this process that allows us to be high-achieving and attain business growth - join us and we'll give you the secret to success!
1
"What I love most of all is the variation. I help businesses of all sizes across multiple industries so there's a lot of problem solving involved. It challenges me to keep improving and do my best"
2
"If you're prepared to put in the hard work then the rewards can be huge! You get out what you put in basically."
3
"Leave ego at the door, respect each other, take feedback onboard and you will thrive. All I had to do was follow the process and put in my personality."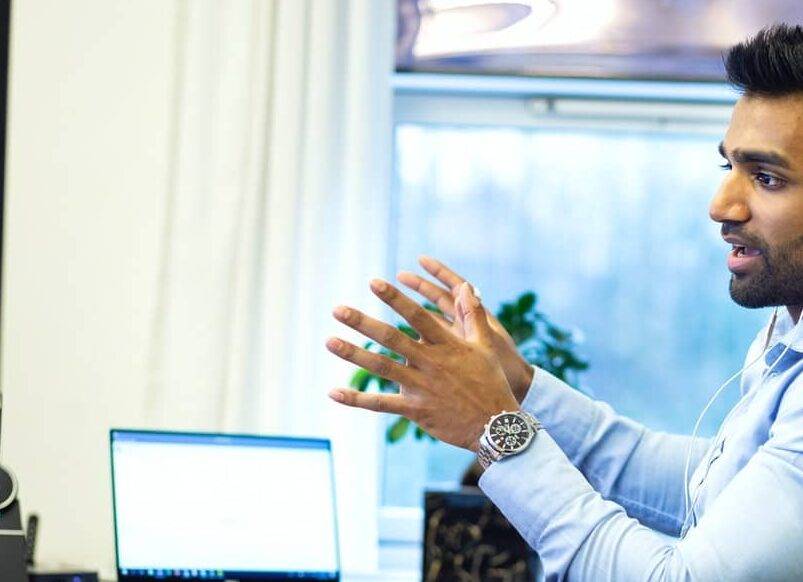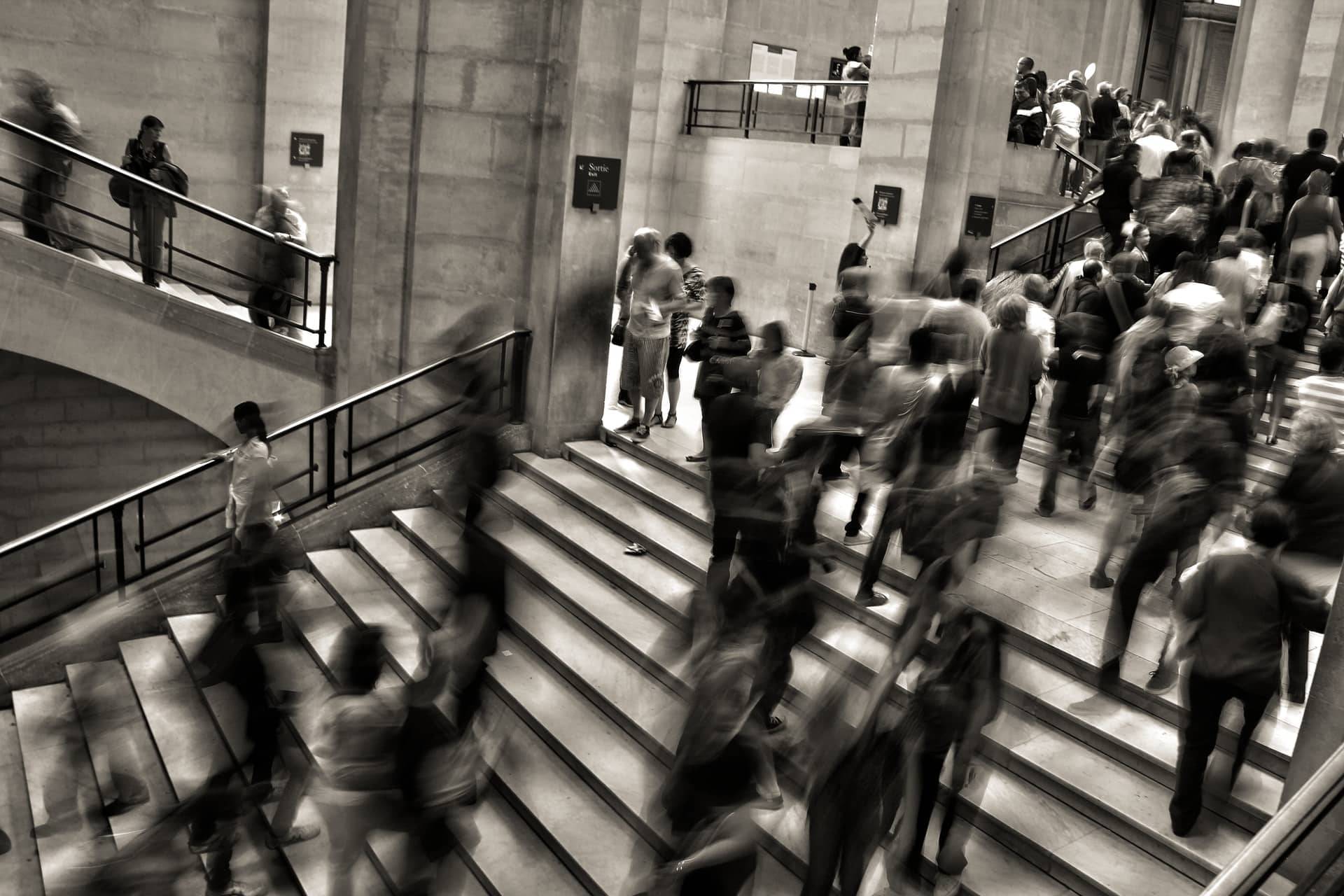 Training & support
We are never done learning. And that is the mentality that Key Digital support, challenging you to explore what's beyond your comfort zone. If you have the drive, our guidenance and support will guarantee a prosperous future, unlocking new opportunities along the way.
Giving back
We know firsthand how much of an impact we can all have by doing our bit. From charity bake sales and sporting challenges, educating our communities and planting trees. We encourage and support programmes that collectively have a huge impact on our planet.
Equity, Diversity and Inclusion
Equity, Diversity and Inclusion
At Key Digital, our commitment to equality and diversity is a fundemental part of everything we do. We know that whatever your background, your previous experience - or nonexperience - or as a member of an underrepresented community should not define your chances of success.