IT and cyber security threats are on the rise, so with better defences you can ensure you remain up and running. Key Digital's security solutions run end-to-end, securing your network and beyond ensuring your employees' workspaces are protected and giving you peace of mind.
We work closely with our customers to design a security strategy that meets every requirement that is unique to your business.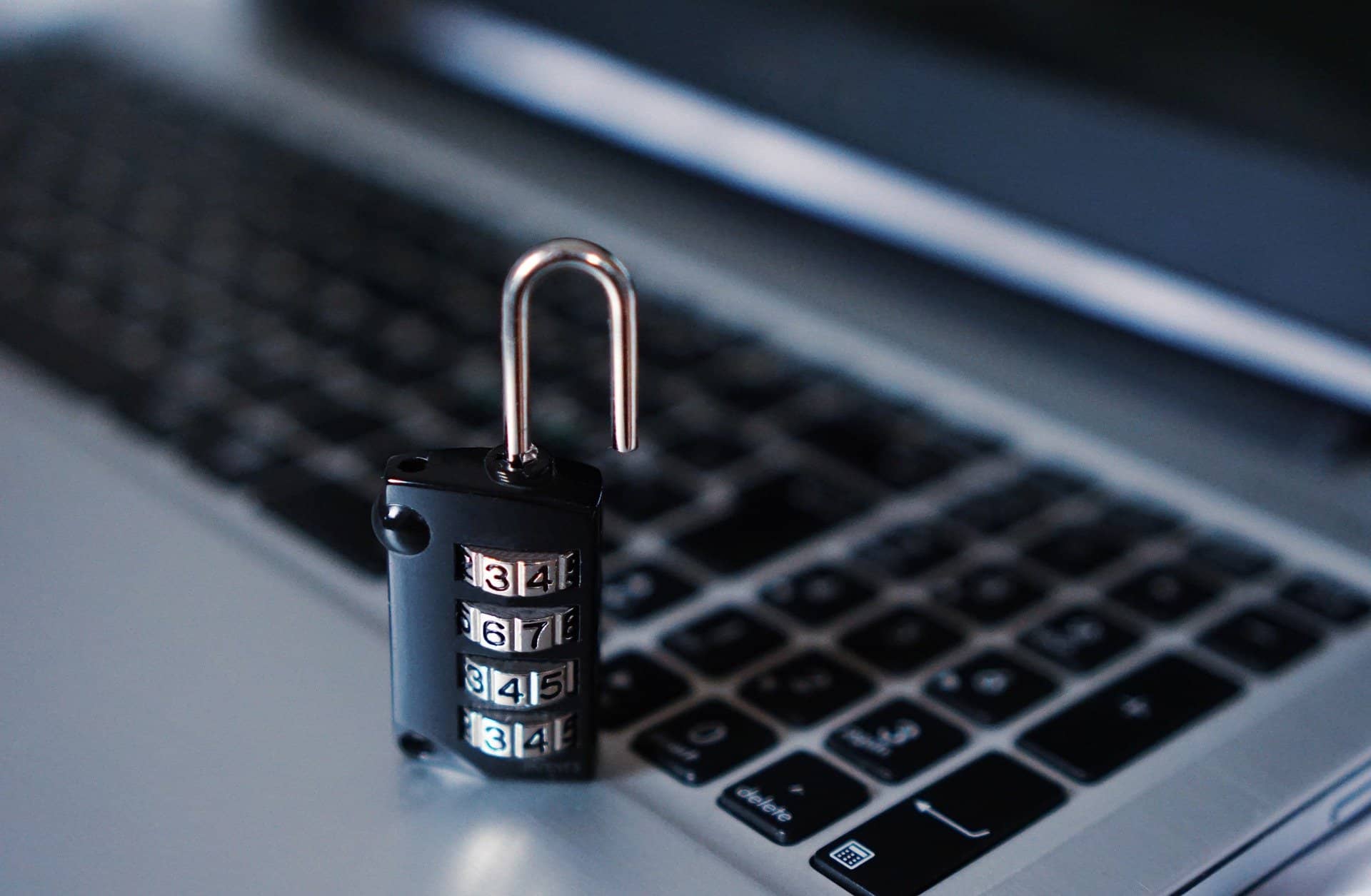 Cyber Security Audit
Take part in our free cyber security audit to manage the risk of cyber threats, preventing revenue loss and reputational damage
Cyber Security Audit
Are you concerned over your organisation's IT security? Our cyber security audits are designed to highlight any weak areas and potential threats that you may face during day-to-day operations. We can then advise on solutions based on these findings to secure your business and its data.
Monitoring
Cyber attacks are increasing in scale and complexity, causing more damage than ever before. By monitoring an organisation's entire infrastructure we are able to provide our clients with a strong and secure network.
Network Support
Our network support capabilities deliver the latest patches and updates as soon as they become available, keeping your network secure and up to date. Our network specialists take action to install, configure and secure the new updates as seamlessly as possible.
Antivirus
After an initial assessment of your organisation's IT infrastructure and daily operations, we will recommend the most ideal antivirus solution to protect your organisation and maintain security levels as your business grows and adapts.