How do we assemble the perfect team?
We are looking for people that always deliver their best and share our dream of growing together.
We want to know about you. The best way to do that is to send us a video explaining who you are and why you should be our next recruit - just 60 seconds.
If we like what we see, we'll invite you to one of our immersion sessions. This is where you learn all about Key Digital, the importance of your role and what you will bring to the party.
By now, we'll have a pretty good idea of who you are, this is your opportunity to ask us questions to see if we make a great match. If you like what you see, and we like what we hear, we'll invite you to join our team.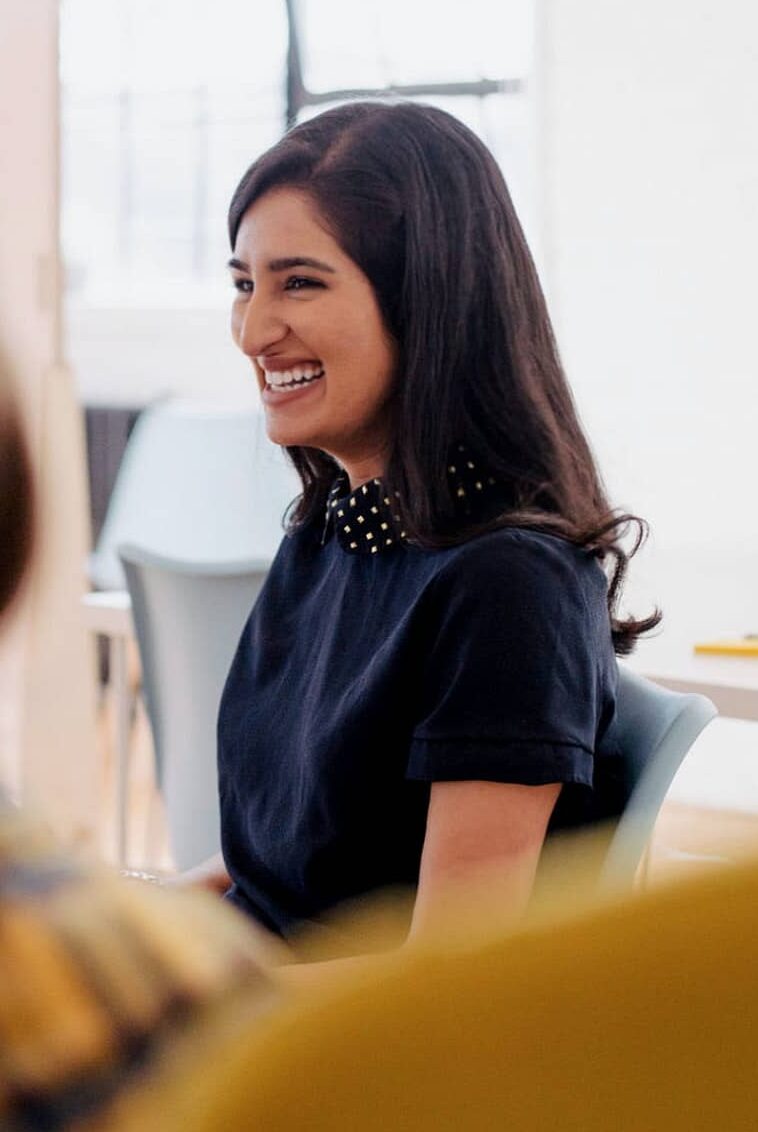 No matter who you are or the journey you've been on so far, at Key Digital, you'll always be appreciated for a positive attitude and a hardworking demeanour pushing us all towards greater success.
We provide an environment that focuses on support and innovation, giving you the opportunity to grow, perform at your best and have fun along the way.