Eliminate the headaches and focus on what you do best. We deliver services that are flexible, scalable and reliable, to look after all your IT requirements for now and in the future.
No matter where you work or how you work, our team are always on hand to assist your IT needs, locally and nationally. Our vast IT expertise and experience guarantee you the best service, whether you sign up for one of our standard packages or require a bespoke solution.
Immediate access to support via telephone, email, remote connection and online portals, drastically reducing downtime compared to always-onsite providers
Our IT support packages are designed to provide up-most value, which is why we operate on a minute-by-minute basis so available time is never wasted
Minutes only expend during Active Time, this is time when our engineers are operating directly on your systems and doesn't include travel or idle time
Save time & money
You don't want to spend your time dealing with annoying IT issues that distract you from important business activities. Key Digital will take away that headache with our team ensuring that all of your IT issues are solved quickly and hassle-free allowing you to focus on what you do best.
One point of contact
Rather than relying on multiple vendors to manage different areas of your IT infrastructure, Key Digital's service allows you to keep it all under one roof. With one point of contact, you can ensure a quick, simple and efficient service every time. Satisfaction guaranteed!
Flexible pricing structure
With a flexible choice of packages available, one simple monthly fee per user is all it takes to get an entire IT department up and running in your business. Add or remove users as your business changes with our cancel any time packages and enjoy the benefits of our knowledge and expertise.
Give your team access to the data and tools they need whenever and wherever they are. With Microsoft 365, teams can work smarter and faster thanks to seamless collaboration and enhanced data security.
Today's agile businesses need simple, secure solutions that maximise team productivity. Key Digital can guide and support your business's adoption of Microsoft 365, whether to adapt to remote working, deliver new services to customers or achieve greater agility.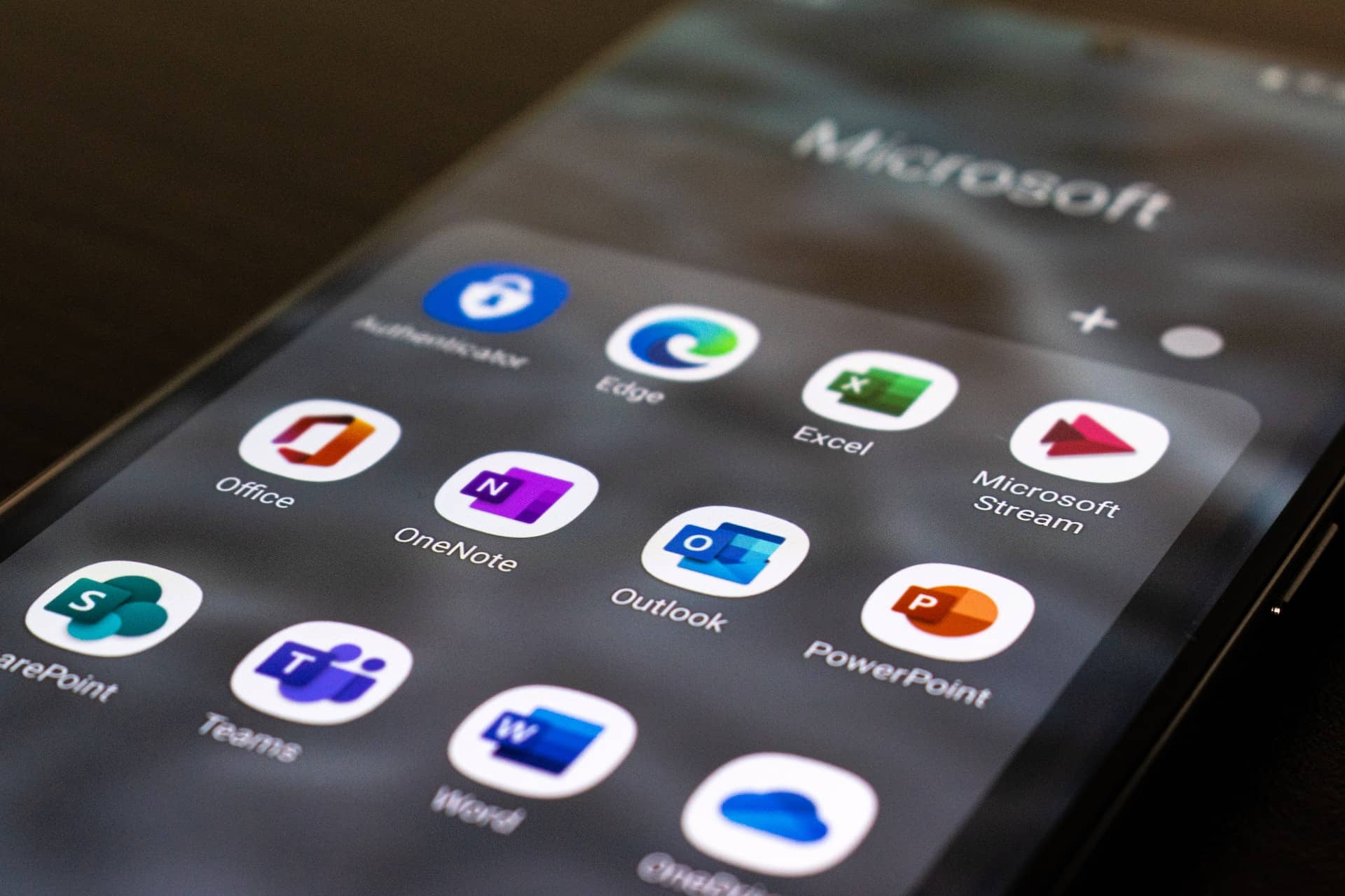 Which Microsoft 365 Package is right for Your Business?
Microsoft 365 Business Basic
Connect powerful collaboration tools, chat and video conferencing tools, email and a secure storage platform.
Microsoft 365 Business Standard
Featuring the usual Office programs such as Word, PowerPint and Excel, also including tools such as Teams and SharePoint.
Microsoft 365 Business Premium
All-in-one solution including the full suite of Office apps, powerful cloud services and comprehensive security.
Microsoft 365 Business Apps
Access the online applications of Word, PowerPoint, Excel and OneNote via browser or mobile (iOS and Android).