Data capture is self-explanatory – it's any instance where you need to collect data! That data might be information from an invoice that needs to be keyed into your accounts package, a holiday request form that needs to be filled out to update an attendance report or simply a letter or email that needs to be filed away and indexed. Data capture is embedded in every business – but there are ways to make it easier. Thanks to our solutions you can:
Remove manual data entry
Guarantee data capture accuracy
Use in-built OCR search engine to find any character on any page in your entire archive
Save hours of time and resources lost to inefficient data capture
Start with a personalised demo
Modern web forms simplify, improve and accelerate data collection. Not only are they instantly available to anyone on any device, but forms provide structure to data so it can be used to automate information flow through your team.
Challenges you may be facing
Wasted time from manually copying and keying data from paper to existing systems
Difficulty managing and organising shared folders costing time and highly susceptible to misfiling
High volumes of data needing to be captured taking up staff time and resources, often rerouted from other tasks
Ensuring accuracy can be difficult to control and is often discovered when it's too late
Human error than cannot be avoided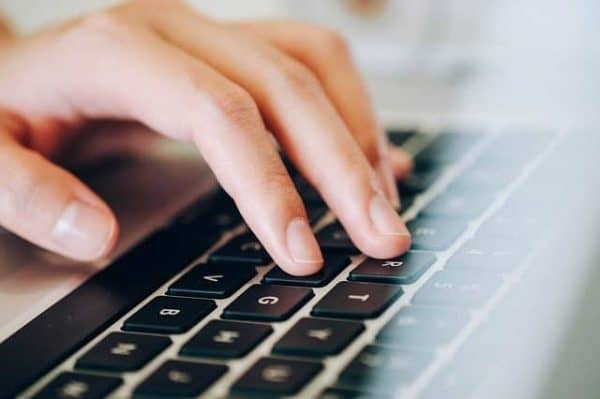 Your employees drive your business, they are all fundamental to the overall success of a business and time-consuming data capture processes can slow them down. From Finance and HR departments to Sales and Marketing, every department relies on some form of capture data. With our solutions, we automate data capture to make it faster and more accurate – all allowing value-driving task to be accomplished in the most efficient way.
Automatically capture document data with full OCR (Optical Character Recognition)
Intuitively capture specific pieces of information from a document to begin process routing
Use Intelligent indexing to recognise regular documents and capture everything automatically based on crowd-learning
Automatically capture incoming emails and store them in organised folders
Integration to input captured data into existing software packages and systems
Capture data off-site and offline with mobile forms