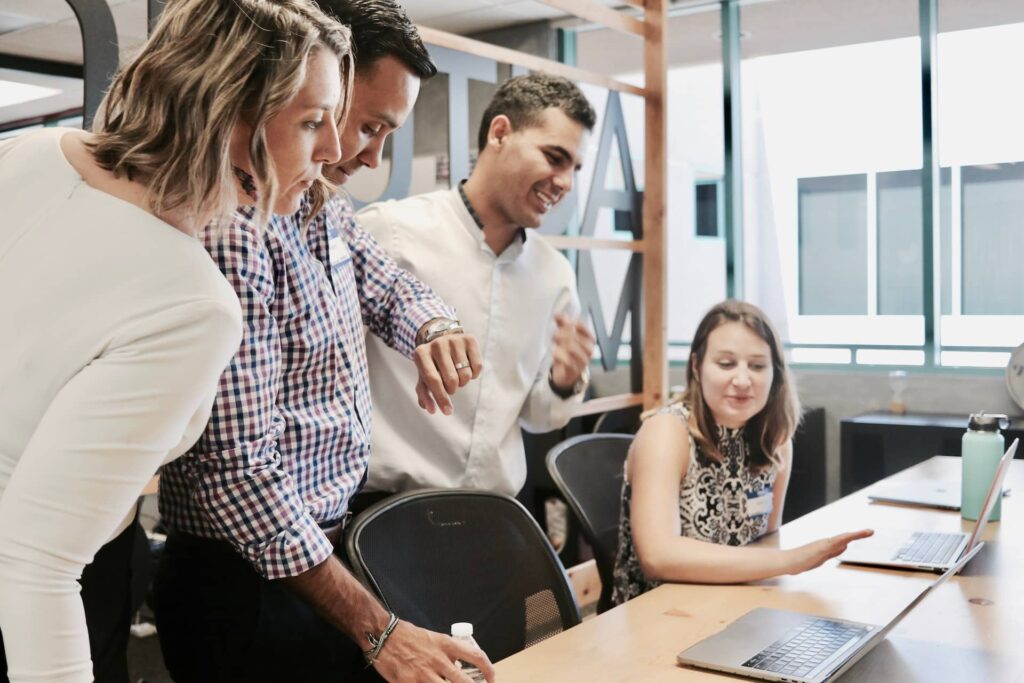 Presented at the CBI annual conference 2020, the Ricoh Conscious Workplace Report focused on the impact of remote working and the core challenges business leaders were facing, featuring interviews with employees and managers from across the UK at the end of the first lockdown in England. The report also formed one of the first clear pictures of homeworking experiences and perceptions.  
But what can businesses do now to prepare for the future? The workplace is changing all the time, and so are employee expectations. In short, businesses must take stock of the learnings, start listening and work hard to define operational needs. 
Destination versus desk time
Ricoh's report indicated that hybrid working is essential as businesses seek to implement policies and processes that best suit their people and customers. 
The office is no longer a place employees visit every day, completing tasks and projects between the same eight hours. The original definition of the office may no longer be fit for purpose for many businesses and their teams.
As a result, to overcome this challenge and find solutions, business leaders must open up lines of communication. Leaders, including HR directors and facilities managers, need to be involved in company-wide open discussions to understand the needs of the business and its workforce.
What does the future workplace look like?
As organisations begin establishing their return-to-work strategies, it is important to evaluate physical spaces and decide if existing workspaces are appropriate and fit for purpose. Asking a few questions can help with this process:
What benefit does a total return to the office bring?
Does it fit with the current business strategy?
It is getting to the 'why' of the office, which is crucial. Employees have proved that they can work from home and be productive. Instead, it may be that the office becomes a destination – a space that encourages collaboration, creativity and teamwork rather than a place where people would gather to work in silos.
Business leaders should consider the existing policies and technologies their business has already implemented. These will highlight and demonstrate existing employee needs and allow leaders to devise a strategy that consciously uses the office. Alternatively, it could reveal that existing workplaces would be better suited for a redesign. Above all, allowing collaboration and supporting the new expectations of employees within the business.
Greater collaboration needs to take place across businesses to understand the true nature of working practices today. However, to truly address this, more discussion between business function leaders is needed to help understand the landscape we're in and the future we want to create.
Revolution or evolution?
The way we work was already beginning to change pre-pandemic, with remote and cloud-based working growing in prominence. The pandemic has accelerated this movement, creating the need for rapid implementation of new technology. But now is the time to consider the past 18 months and look further past tomorrow, next week, or even next quarter to the next decade. New technology must suit the needs of the business for many years to come.
Firstly, the shifting dynamics of the workplace shouldn't be treated with suspicion and fear but rather as a natural evolution. It's just taking place faster. Leaders have the opportunity to charge forwards and shape what evolution looks like, to mould practices and policies into what organisations need. 
Time to define the future workplace
Every component of the modern workplace, whether it's physical or virtual, now requires conscious consideration and active decision-making. So how exactly do you create a plan that supports your people and digital business transformation?
Speak to Key Digital for advice and support to boost your workplace into the future.