A digital mailroom is a way of processing incoming paper mail using document scanning to digitise files and then route them electronically to their intended recipient – this can be especially useful where employees work from multiple locations, or remotely.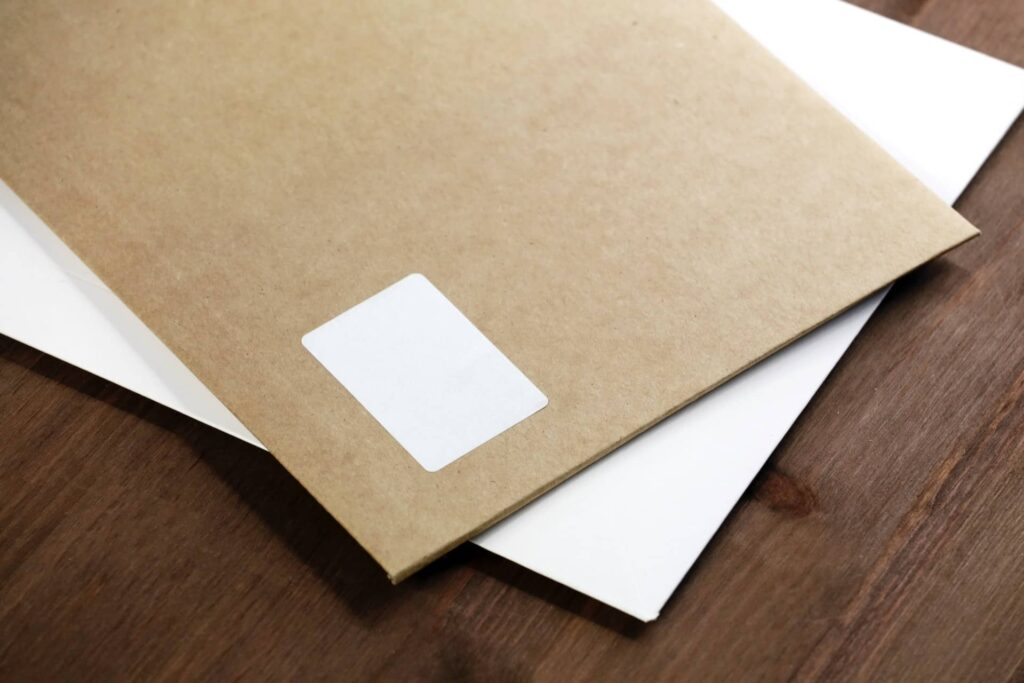 Why digitise documents and physical mail?
Handling physical mail and correspondence the old-fashioned way – manually – is a tedious task. It can hurt how you conduct business or communicate with customers and suppliers. By digitising the mail distribution process, you can streamline the way critical business information reaches decision-makers.
Using a digital mailroom service moves companies beyond simply sorting and scanning mail to an intelligent system that digitises information from all communication sources. By leveraging an online content management application, associated mail can be accessed from any location on virtually any device, giving employees autonomy in how they work. Mail content can also be pushed into existing systems, eradicating the need for manual entry tasks.
By streamlining the information workflow, processes can be jumpstarted downstream to improve speed, security and accuracy for transactional processes like accounts payable, claims and invoice processing, among others, creating audit trails to help with compliance and industry regulations.
The benefits of a digital mailroom service are obvious: greater productivity, lower operating costs, and better access to critical information.
Speed up processing of all forms of incoming business documentation, whether paper documents or digital
Improve decision-making with up-to-date and accurate information
Boost productivity and reduce response and mail delivery times
Support corporate policies and compliance with traceability and records management
Allow flexibility: on-premise or cloud delivery, perpetual or subscription pricing, managed service or self-managed
The mailroom is ripe with opportunities to transform manual document processes into efficient, seamless digital workflows. A digital mailroom service provides your organisation with incredible new ways to process incoming mail, improving collaboration and decision-making.
How does a digital mailroom work?
A digital mailroom can be an in-house solution or an outsourced service. With an outsourced service, a PO box is set up to receive incoming mail where it is collected and digitised, digital files are sent to each employee by electronic post every day or data can be 'posted' into ERP systems.
Intelligent Capture: Capturing information systematically from multiple sources. Scanner capture hardware that scans inbound physical mail and capture software that receives digital documents
Robotic Process Automation (RPA) and Artificial Intelligence: Enabling processes to flow in a reliable, repeatable and efficient way. Automation of repetitive process activities with orchestration provided by bots, critical data extraction and document type identification
Content Management: Using a data repository that receives data files from the processing software and ensures traceability. Managing the storage, retrieval and retention of documents
Professional Services: Helping with the installation and configuration of the solution, including technical support, process development, training and documentation assistance
Learn more about our Digital Mailroom Service as well as using intelligent capture and data processing to automate and accelerate mailroom processes.