Document Management for Finance
At a moment's notice, finance must deliver key figures that show the company's market position as well as profitability and liquidity. This is only possible if the core processes of accounts payable and accounts receivable are executed securely and error-free.
Often, outdated paper and manual operations mean costs are recorded too late, approvals take too long, information must be pieced together from disconnected sources, and bookings can't be completed.
Our document management and workflow automation tools help your company leap beyond these barriers by going paperless, centralizing valuable document and process knowledge in one system, and integrating it directly with your ERP for a truly complete information picture.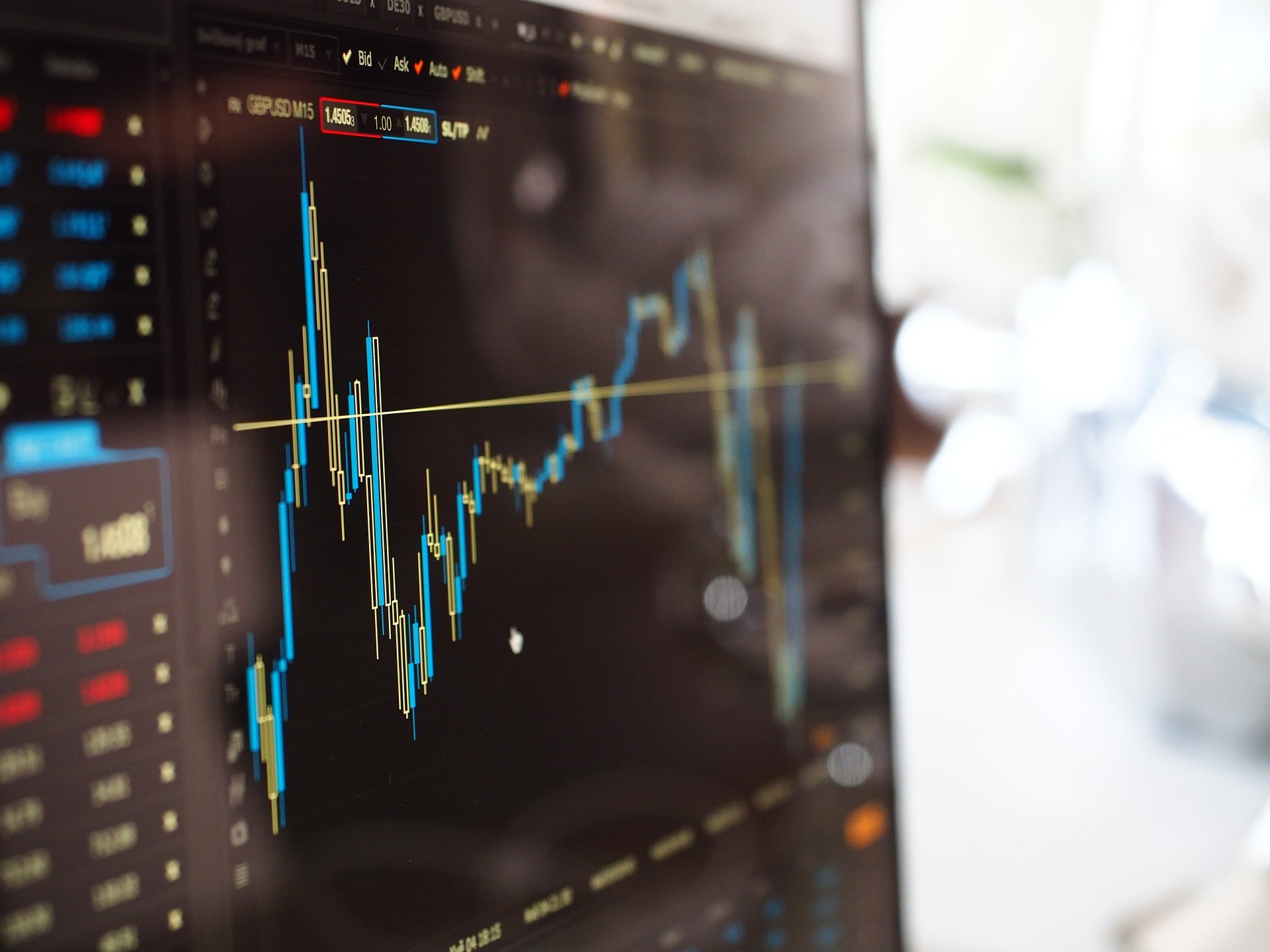 Transform finance into a profit-driving leader
Our tools include a complete document management and workflow automation solution for finance and accounting teams looking to remove paper and manual tasks, embrace digital transformation and refocus their energy to profit-driving projects.
Accounts payable: quickly record and book costs
Take big steps in achieving digital transformation in accounts payable. Our finance tools capture paper and electronic invoices and automatically match them to purchase orders, provides customisable workflows to manage the approval process, and then posts the approved amounts back to the general ledger through pre-built ERP integrations.
Achieve a new pace in payables when you:
Validate invoices for accuracy and use self-learning intelligent indexing to match invoices with related purchase orders
Route invoices in a multi-step approval process, even supporting split code billing for multiple approvals
Directly import invoices to defined and easily searchable file structures
Dynamically handle exception-level approvals and reprocess rejected invoices
Automatically post approved invoice amounts directly back to the ERP system
Accounts receivable: speed up collections
Remove the guesswork from accounts receivable. Our tools link related documents and information directly to the order process so you can generate invoices faster, immediately answer customer questions, and tightly track individual payment plans or special discounts.
Drive a profitable receivables process when you:
Access delivery notes, performance reports or special agreements directly from your ERP or other accounting application
Automatically file outgoing invoices while printing or emailing
Immediately answer customer inquiries and forward copies immediately by email
Combine invoicing with release workflows (eg, approving discounts)
Collaborate with sales on new customer acquisition information