Document Management for Legal
Processing case documents in a professional manner keeps law firms efficient and legally compliant. With large numbers of documents to handle, the right document management system is needed to ensure the right documents find the right people and are assigned to the correct case.
Our document management solutions can integrate with your case management software, improve efficiency and protect against cybersecurity threats.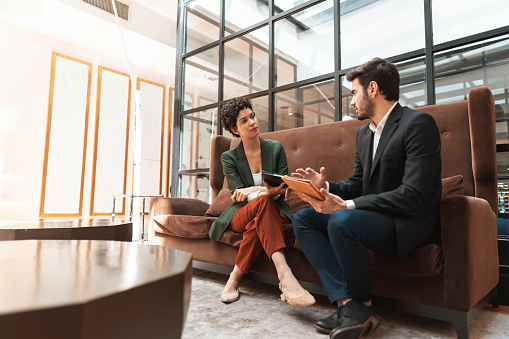 Make the most of our business process improvements
Our tools and solutions are realised on a modern technical infrastructure that delivers the scalability, security, protection and integration flexibility that organisations require - but retaining an extremely user-friendly interface for easy adoption across teams.
Secure and affordable 24/7 access to documents
With the cloud, lawyers can modify or upload documents and emails, and synchronising data in real-time, regardless of if they are working on a PC or mobile device. Combine this with the benefits of unlimited storage, automatic backups, disaster recovery and data protection, and the cloud gives law firms flexibility and scalability without the high cost of on-premise, server-based legal management infrastructure.
Time tracking and billing
Keeping a log of your time is key to being able to monitor your activities. With our tools, you can log your time as you work on documents or write emails, and associate your time to specific cases and activities making the billing and invoicing process even quicker.
Case focussed document management
Document management is more than just storage. Document management systems for law firms can store all documents, emails, and files related to a client and case in a central place. Compared to complicated folder systems in solutions like Dropbox, this makes it much easier to retrieve and reference documents.