Document Management for Retail
Delivering top-quality customer service leads to further success in the retail industry. Being able to provide a customer with what the information they need in a timely manner is key to a positive customer experience.
When this process involves physical paper documents, it causes delays and frustration, impacting negatively on both the customer and the employee. Furthermore, filing documents can be time-intensive and retrieval isn't always simple. Not to mention the security implications that physical paper storage causes.
It is vital for retailers to remove paper from their processes in order to manage documents and data efficiently and securely.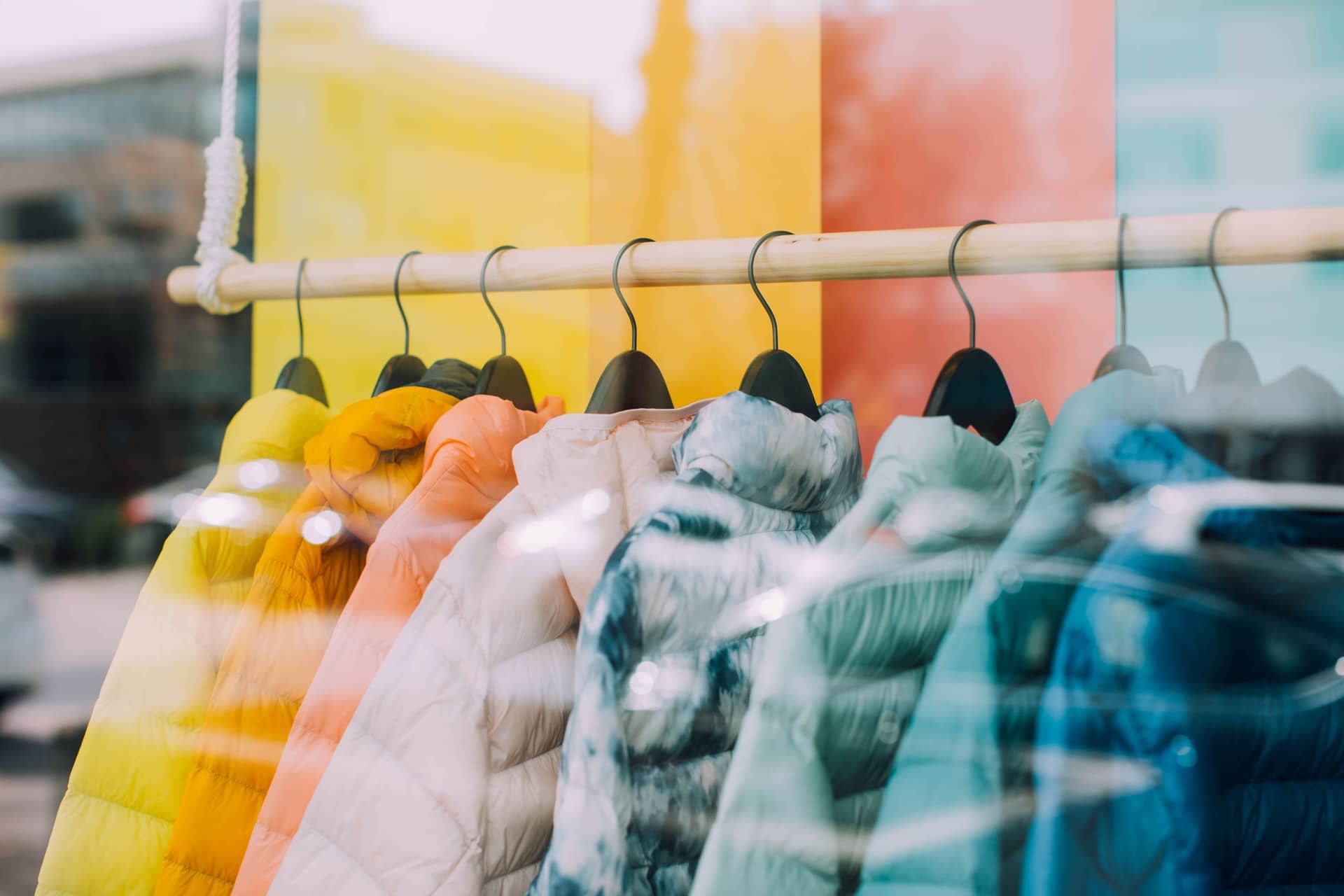 Improve customer service. Improve processes. Improve staff efficiency.
Key Digital's retail document management solutions can help your business to succeed. Get in touch for a free process consultation and kickstart your digital transformation journey.
Efficient Employee Management
As your retail business grows, managing employee records becomes a full-time job. With document management in place, the human resources department can keep track of all employee records from one location as well as standardising the onboarding processes.
Standardised Processes at Every Store
With multiple outlets and branches at different locations, ensuring that processes are being carried out in the same way to the same standards at each location can be a challenge. Our document management solutions can standardise tasks to ensure every location carries out the same processes in the same way.
Easily Capture Signatures & Approvals
Make the signature and approvals process integrate seamlessly between customers and employees with back-office systems. An effective document management solution will allow you to capture data quickly for better customer service and to improve employee efficiency.
Order Tracking
When it comes to a mix of in-store and e-commerce trading, it can be difficult to process and track every order successfully and in the same way. A document management solution will allow all orders to be saved into one central system to process in the same way. It can be integrated with any ERP or CRM system allowing every order - and every customer - to be managed effectively.