Document Management for SMEs
Our document management systems are used by more than 14,000 customers across 90 countries. Customers commonly deploy these solutions in the document-centric processes that drive the heart of their business, where speed, reliability and security are most important. Some customers use our document management solutions with teams as small as two people, while others use it with thousands of employees.
Key Digital delivers two critical capabilities to small businesses: world-class document management in the cloud to securely capture and organise the information you use every day, and process automation to replace cumbersome manual methods with simple, instant, digital workflow. All in a cloud-based, highly usable interface designed for both casual users as well as demanding power users.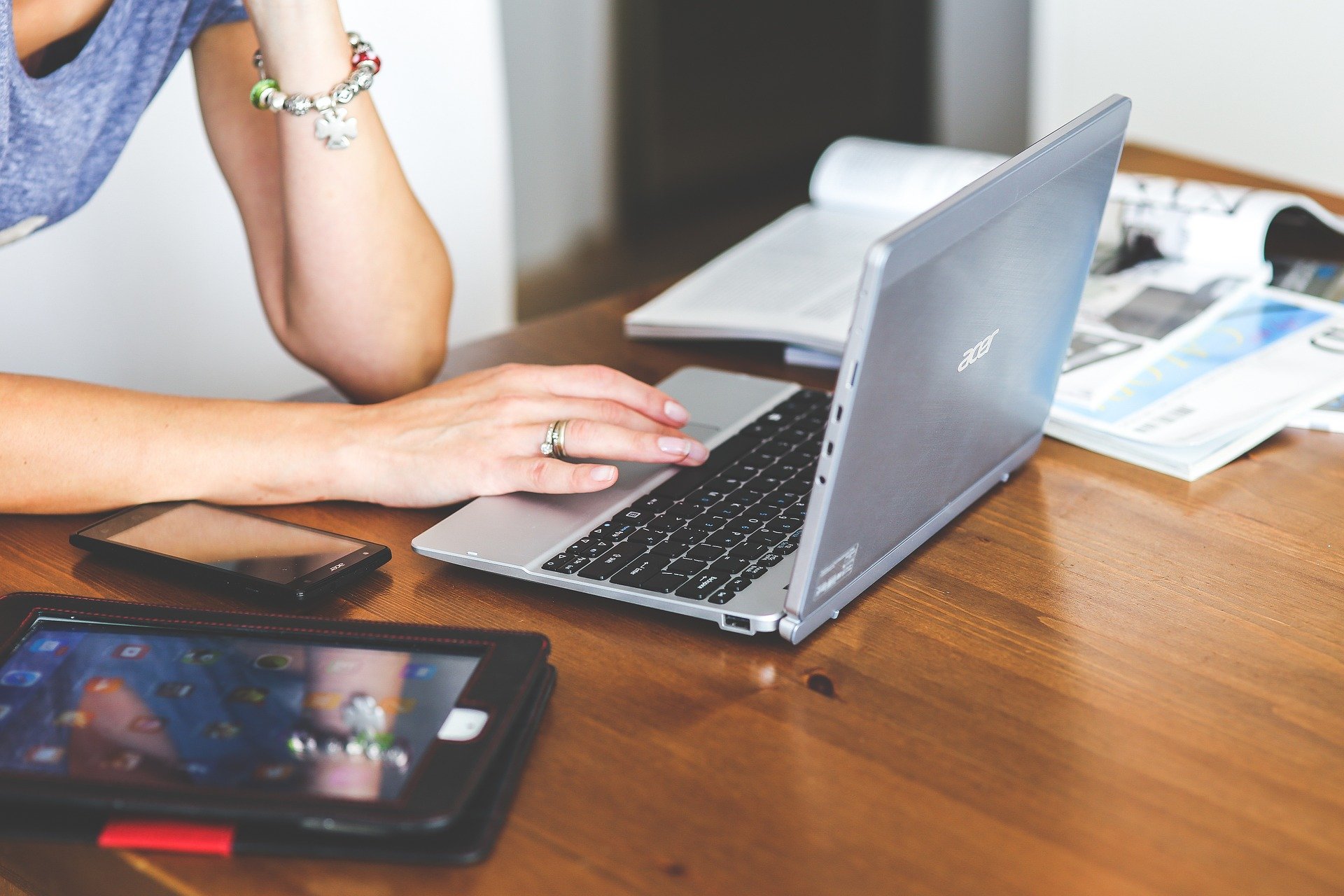 Not just a place to put documents. A place to use them.
Our small business document management and workflow automation can excel in any area of your business, but we offer two solutions designed to get you from zero and to full-speed optimisation in just a few days: Invoice Processing and Employee Management. Each solution comes packed with sample documents, user profiles, preconfigured workflows, and much more – all designed from our experience successfully deploying thousands of customers.
Accounts payable and other finance processes
Our most popular document management tool is our best-in-class invoice processing solution that simplifies and expedites the entire process of incoming invoices, but our solutions are also commonly used for accounts receivables, expense management, tax, operations and budgeting.
Contracts and proposals for sales
Carefully organising and collaborating on crucial sales documents can unlock a serious competitive edge when you're able to send product information, estimates and contracts instantly to your customers without tedious searching.
Employee records and other HR processes
Centralising and securing your company's employment records enables your HR team to get rid of archaic paper documents and start automating the manual processes that suck up their valuable time like performance reviews, time-off management, and more.
Secure document archiving
Shared drives and paper files are no place for sensitive documents. Many customers use Key Digital's solutions to securely archive vast amounts of digital information to protect against unauthorised access or natural disasters - and safely get rid of boxes, filing cabinets and other paper expenses.