Document Storage Services
Secure off-site document storage solutions
Unlock revenue-generating office space and store your documents in the most secure facilities for complete peace of mind.
Save office space
Free up existing office space by removing filing cabinets to maximise potential and create optimal working areas. A decluttered workspace increases productivity and efficiency while optimising your office layout.
Secure document archives
Mitigate the risk of theft, fire and flooding by choosing Key Digital to secure your document archives. Our high-security facilities include 24/7 CCTV, restricted building access controls and monitored fire alarms ensuring your documents remain safe.
Compliance ensured
All documents are stored to ISO 27001 Information Security and BS 5454 storage standards and their equivalents. Where the destruction of documents is required, this is done to BS EN 15713 Secure Destruction of Confidential Material standards.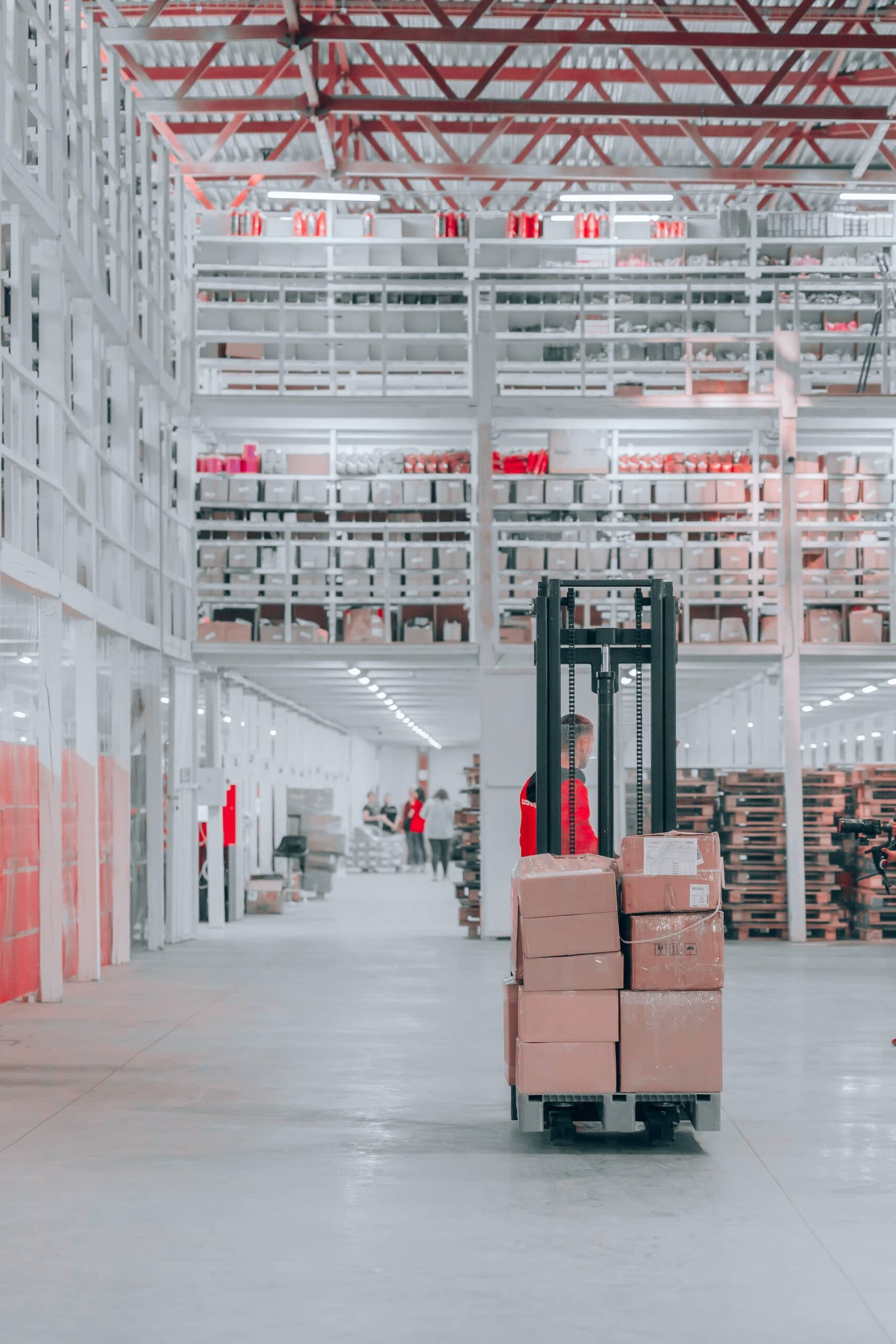 We offer nationwide coverage with 24/7, 365-day document collections and deliveries providing full flexibility depending on your solution requirements All employees have undergone Governance Training and have signed Confidentiality Agreements in place. We use unmarked vehicles to maintain confidentiality and security
Full end-to-end tracking from point of collection to storage and delivery, operating within and exceeding many recommendations for stored documents including BS 5454
Our scan-on-demand solution blends our document storage and scanning services into one for those who require access to documents in storage on an ad-hoc basis. Whether it is a single sheet of paper, a specific file set or related document box, our scan-on-demand service is available as and when required.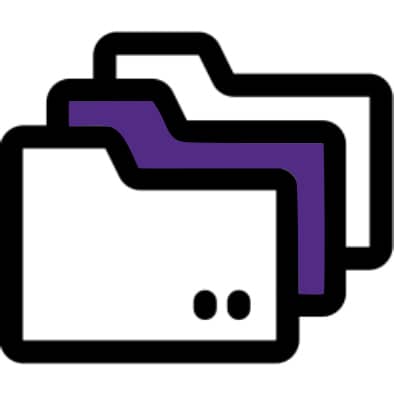 Document Retention Management
Whether you're a small company, a private organisation, an educational institute, or a large corporation, document retention is essential. Different document types will have varying document retention laws and policies in place that dictate the duration of storage for each record. While under our storage, we can manage the retention and/or destruction of all official documents when they reach the end of their retention period.
When paper documents reach the end of the retention period, or if documents are simply no longer required, we provide a secure shredding service. Paper records are destroyed in compliance with BS EN 15713 (Secure Destruction of Confidential Material) and 100% of shredded paper materials are recycled.