DocuWare document management
See why over 15,000 customers choose DocuWare
Get a 1-month free trial of DocuWare
Start today with your personalised demo and free trial:
Thousands of customers manage their business documents with DocuWare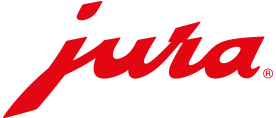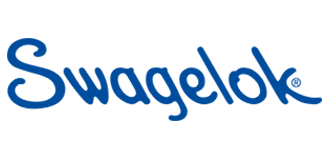 Capture and organise documents on the go
Intelligent Indexing (your secret weapon)
Instead of error-prone manual data entry, DocuWare's AI-based indexing approach runs automatically to understand the content and purpose of your document.
Scan and classify from mobile
Connect DocuWare with any scanning hardware to capture incoming paper documents or use the free mobile scanning app.
Import from your other apps
Easily import and index documents from any program with zero headaches or manual data entry.
of reviewers say DocuWare
exceeds their expectations
of reviewers ranked DocuWare
#1 for ease of use
Design smart workflows for your documents
Workflow automation
Design workflows with an intuitive drag'n'drop interface. Automate your processes to stop wasting time on tedious manual data entry!
Safe digital editing
Use stamps, annotations or image corrections without changing original documents.
Versioning for peace of mind
Automatically save edited documents as a new version and always keep document histories under control.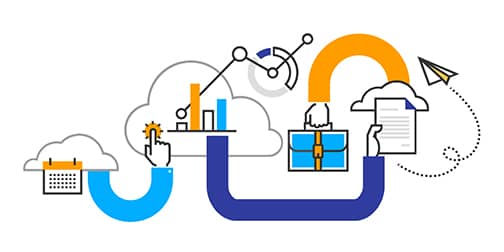 DocuWare document management works with your other software