Innovative app to easily manage select Epson printers and scanners.
An innovative interface, the Epson Smart Panel app transforms your iOS® or Android™ mobile device into an intuitive control centre for select Epson printers and scanners.
This powerful tool makes it easy to set up, monitor, print, scan and more using your Epson product, right from your hand-held device. With quick-configuration features, it offers easy product setup on your wireless network and automatically detects the Epson product you are using.
Customise the app to your own preferences and requirements. Built to offer everything you need in one convenient app, Epson Smart Panel allows you to register your product, order supplies and easily access troubleshooting tips.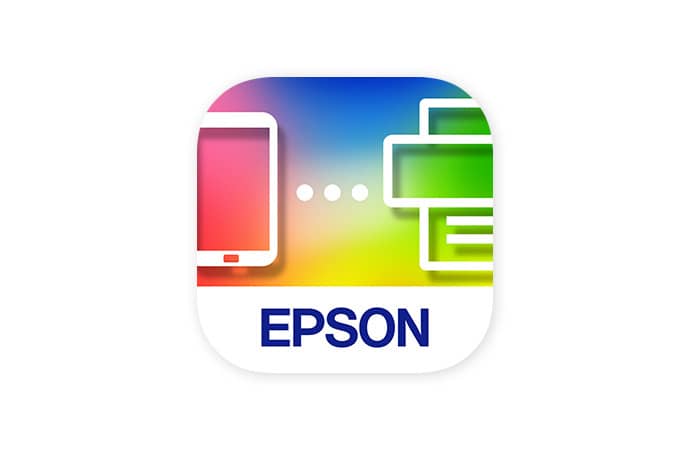 Intuitive mobile interface - to set up, monitor, print, scan and more using select Epson printers and scanners
Simple wireless setup - makes it easy to add your compatible Epson product to your network
Innovative action icons - cutting-edge design to easily access all the important features of your Epson product
Customisable interface - tailor the experience to your own preferences
Everything you need in one convenient app - register your product, order supplies and easily access troubleshooting tips
One app is all you need - one interface for compatible Epson printers and scanners
Compatible with Android and iOS devices - easily download the app from the respective app stores
Speak to an expert: 01282 479466