Equitrac is a global software company founded in 1977. They provide document and output management solutions for printers, copiers and multifunction devices.
Since companies are using more paper than ever before, Equitrac saw an opportunity to offer solutions that help reduce paper and ink costs, where before they would only offer solutions to help track these expenses. Equitrac offer both software and hardware solutions, however, they are mostly known for their PageCounter line of document management consoles.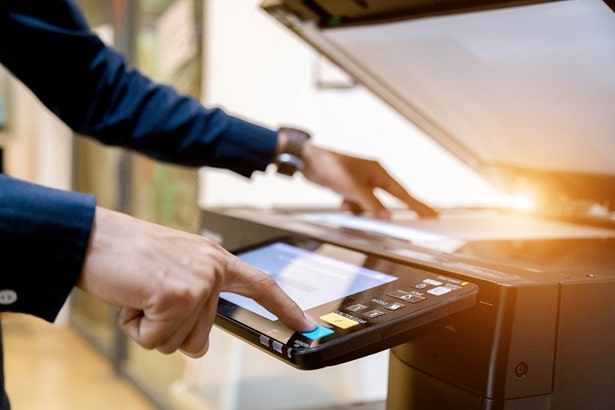 Enforce user-centric print and capture policies with content-aware document workflows
Reduce hard print and labor costs, while increasing workforce productivity
Scale easily in any environment, from small businesses to large enterprises
Simplify and centrally manage mixed MFD fleets to ease the administrative burden
Equitrac Professional
Equitrac Professional printer accounting software helps professional firms capture, allocate and recover all of their client-billable expenses. Equitrac Professional is available as both device-embedded and terminal-based software.
Some features include:
Automatic exchange of client and expense information
Standards-based, vendor-neutral, unified and centralised, system for network printer management and complete cost recovery
Software-based capture, costing and reporting of all client-related expenses
Equitrac Office
Equitrac Office is an intelligent print management solution that provides control, convenience, and choice to fully support evolving user requirements while reducing IT complexities. It provides end users with a secure mobile print workflow while controlling costs and simplifying administration of your output fleet.
Key features include:
Track how printers and copiers are being used and by whom
Mobile Web function lets users release documents from mobile devices
Control who can use certain devices, how they use them, and how much they use them
Speak to an expert: 01282 479466