Kofax ControlSuite is an integrated print and output management, capture and mobile document workflow solution. ControlSuite combines individual components that work together in various configurations to create multiple document processing workflows.
Kofax ControlSuite is a single, integrated, easy-to-manage solution that can be configured to automate a wide range of document- and information-dependent tasks.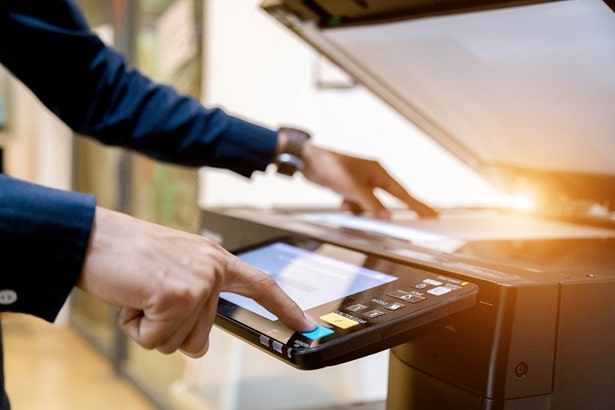 Automated content-based workflows
Advanced capture capabilities digitally transform workflows, driving efficiency and productivity while enabling secure mobile capture.
Integrated, flexible and scalable
ControlSuite is a single integrated solution for businesses of all sizes. Flexible deployment strategies and packages scale with your business requirements.
A unified user experience
Get a seamless and consistent user experience with a unified client for print, capture and mobile across all devices. Experience maximum convenience, ease of use and output security.
The benefits of choosing Kofax ControlSuite:
Increasing the productivity and efficiency of your workforce
By enhancing and enriching information quality and detail, while simultaneously reducing errors and redundant manual tasks associated with managing and processing documents and information.
Meaning that your employees spend less time worrying about temperamental technology and can focus on getting their work done.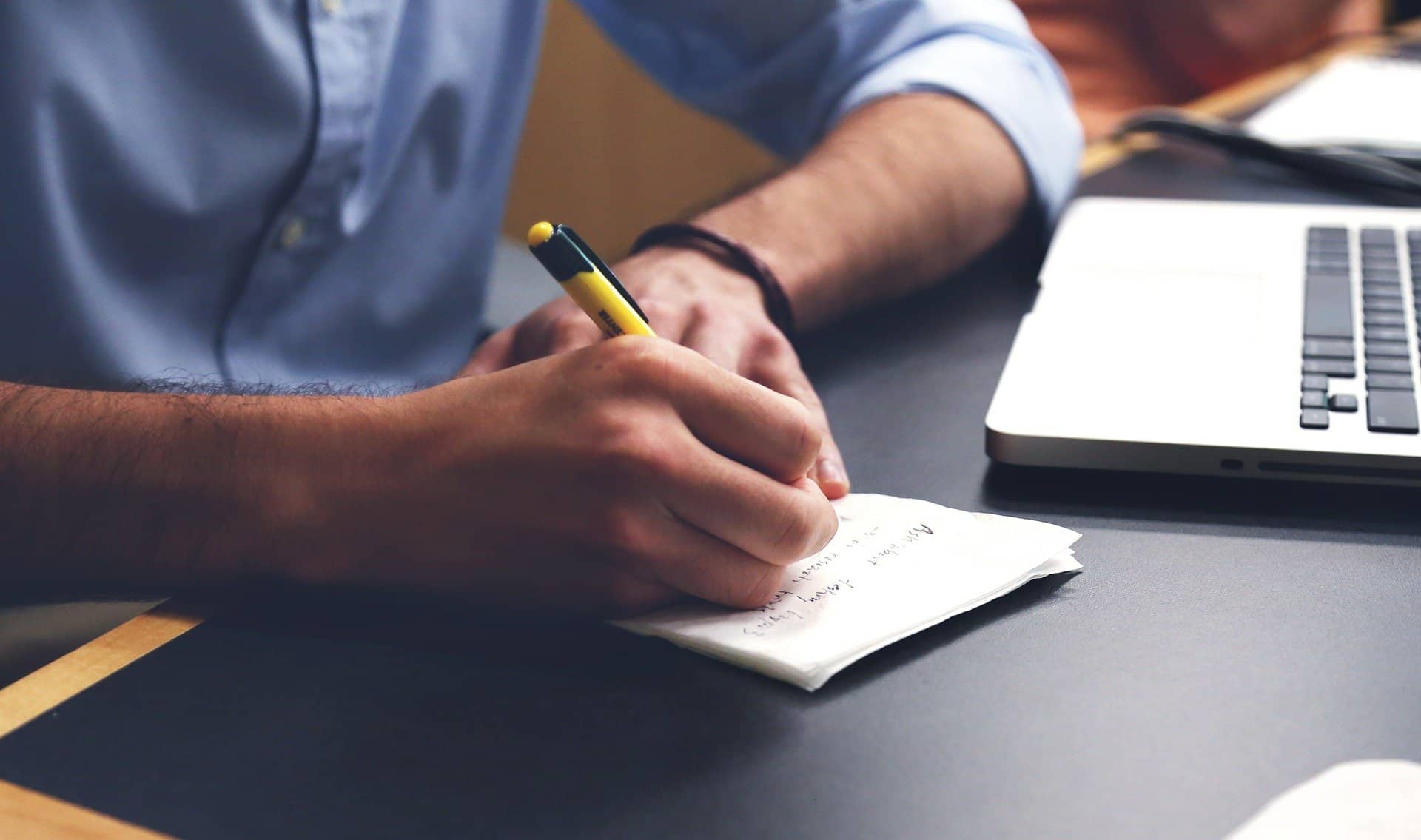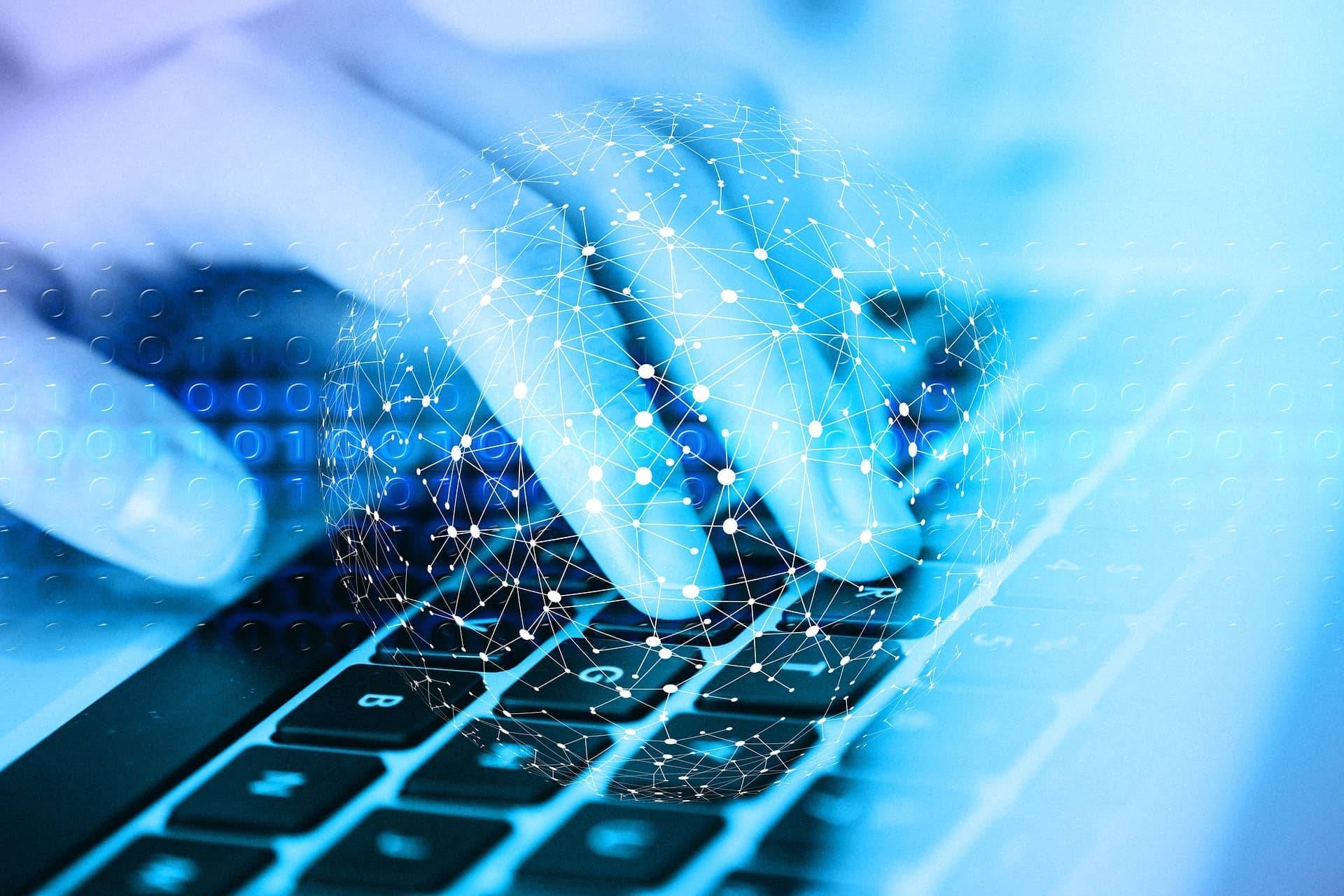 Securing your business information
To prevent unauthorised use, and maintain the organisation's reputation and customer trust.
Leading to better relationships between the business and its customers and more success in the future.
Speak to an expert: 01282 479466