Process automation is essential to future-proof your business and increase productivity to ensure business continuity in the current changing climate. Which means you have to redesign your business processes, make them more agile, transparent and less dependant of human resources.
The goal is to implement solutions that secure and enable key business processes to run remotely and give your employees access to the critical information any time, and from any location.
Increase productivity by connecting your printers and devices to popular cloud services and share important information instantly.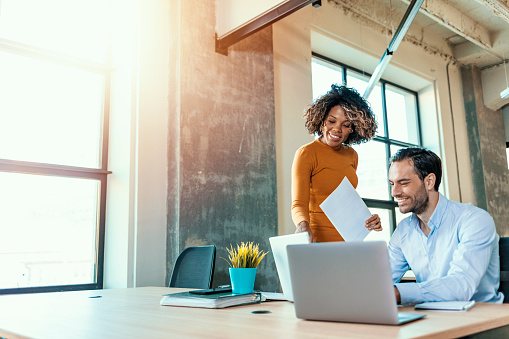 Connect your devices
Ricoh Smart Integration provides cloud-based apps and workflow integration across devices. Easy-to-use apps connect your Ricoh multifunction printer (MFP), products and other smart devices, to popular third-party cloud services, so that important information becomes instantly accessible.
Integrate your cloud
Connect your Ricoh device to a range of external cloud services. That means you don't have to be tied to one machine or network to access the documents you need. Teams can work from anywhere and stay connected, viewing and sharing files from their own devices.
Improve your workflows
Work faster and more cost-effectively by automating everyday workflows. You might be handling invoices, expenses, HR documentation or working on documents as a team. Ricoh Smart Integration allows you to seamlessly turn one paper file into multiple copies of a shareable, editable, digital document.
Ricoh Smart Integration offers easy-to-use apps connecting your Ricoh multifunction printer (MFP) to popular third-party cloud services, so that important information becomes instantly accessible, ready to use and share.
Connect your MFP to external cloud services such as Dropbox, Google Drive and Office 365, enabling you to work smarter and increase productivity.
Using the MFP with cloud technology you can:
Convert your hardcopy documents to editable digital formats
Reduce your office, print and paper costs
Print documents from storage in the cloud, without IT servers
Automate everyday workflows to work smarter, faster and more cost-effectively
It's easy to start using Ricoh Smart Integration on your terms. Explore the package options below, then simply order the apps package you need for however long you need it or try it for free for 30 days. The apps are activated direct from your MFP, so you will be up and running in no time. Because Ricoh Smart Integration is a cloud-based solution, there's no costly installation or engineer visit required to get started.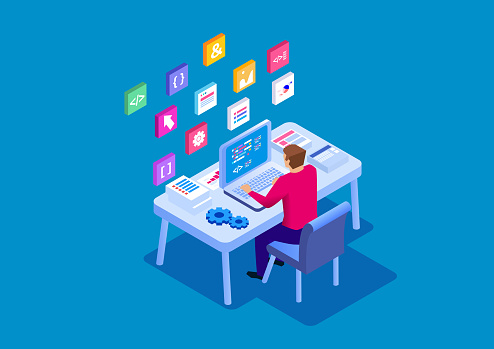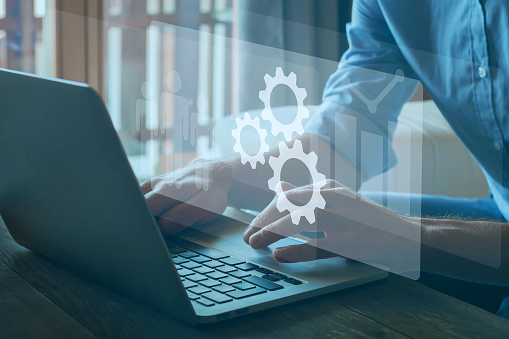 Speak to an expert: 01282 479466