With pre-sales product information, reviews and comparative analysis available online, customers typically engage your sales when they're moving toward a decision. You need to move fast and effectively. That means anytime-access to critical information and seamless processes for outstanding customer experiences.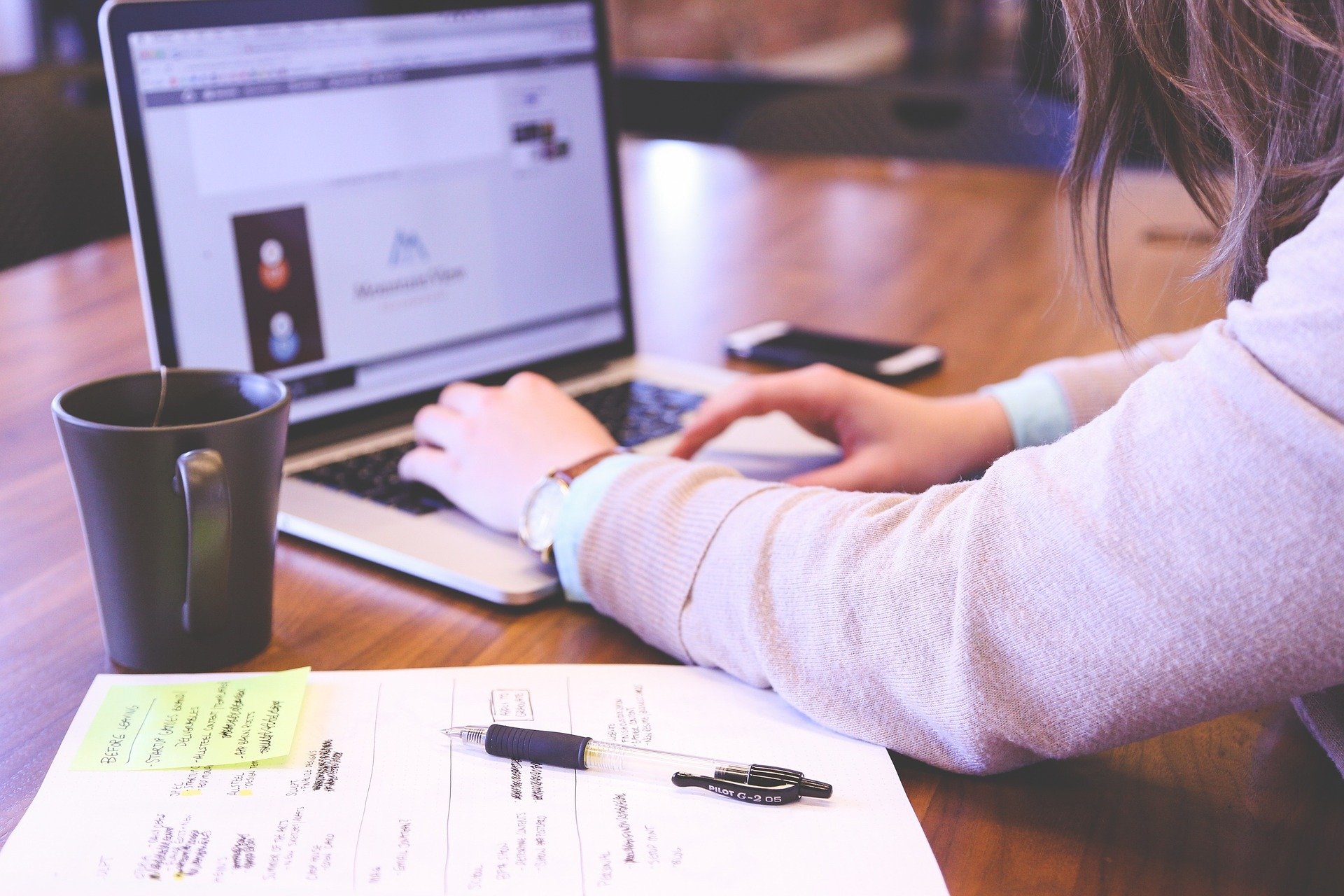 Marketing and sales document management and workflow solutions
Speak to Key Digital about your business needs, our consultants are happy to help
Access documents anywhere
Each customer record is centralised, organised and ready when you need it: on the road before a presentation, in the office of a customer, meeting with a partner. Key Digital enables instant access from any device to archived emails, quotes, invoices, proposals, contracts and presentations.
Control contracts
There's no room for error in managing contracts, and there's no time to lose in completing them. Manage versions, match with related documents like invoices, route for approval and electronic signatures, and set reminder tasks for renewals and extensions.
Stay within Outlook
Your inbox is your nerve centre: key messages from colleagues, prospects, partners and customers must be carefully managed and often securely archived. Store and search for messages and attachments with Key Digital's native integration with Outlook or other email clients.
Manage marketing content
Get your marketing material out of messy shared drives and be done with sluggish VPNs. Marketing colleagues can centralise and organise brochures, presentations, white papers, battle cards, templates and more, then make them available through embedded lists and searches in portals or other applications.