We have designed and created a series of resources that can be used by businesses and organisations in order to win staff members' hearts and minds to change their print habits, minimise waste and understand their environmental impact. These resources include:
Posters, stickers and graphics
Email templates and online resources
Bespoke device notifications and alerts
Recycling packs for hardware and consumables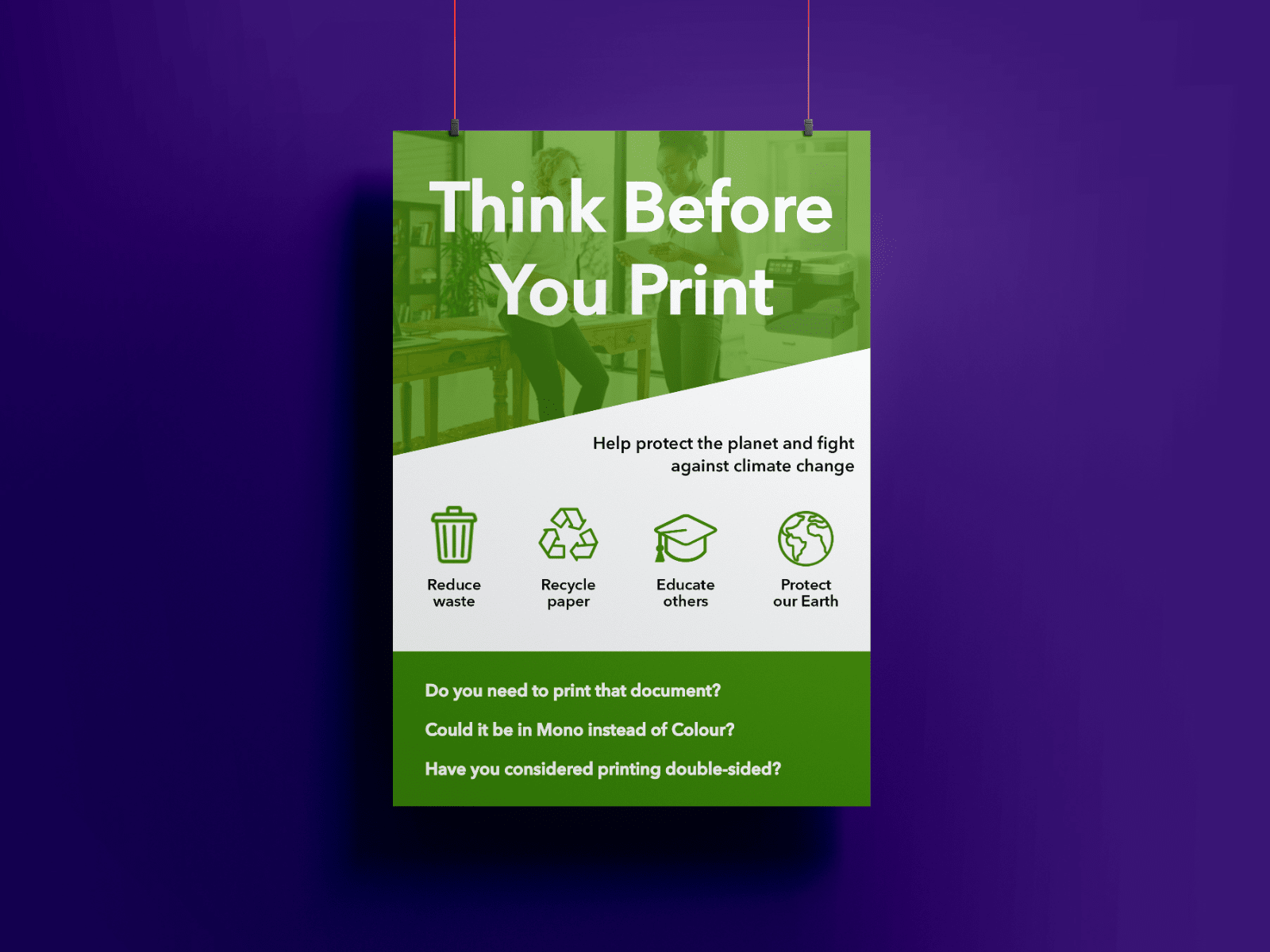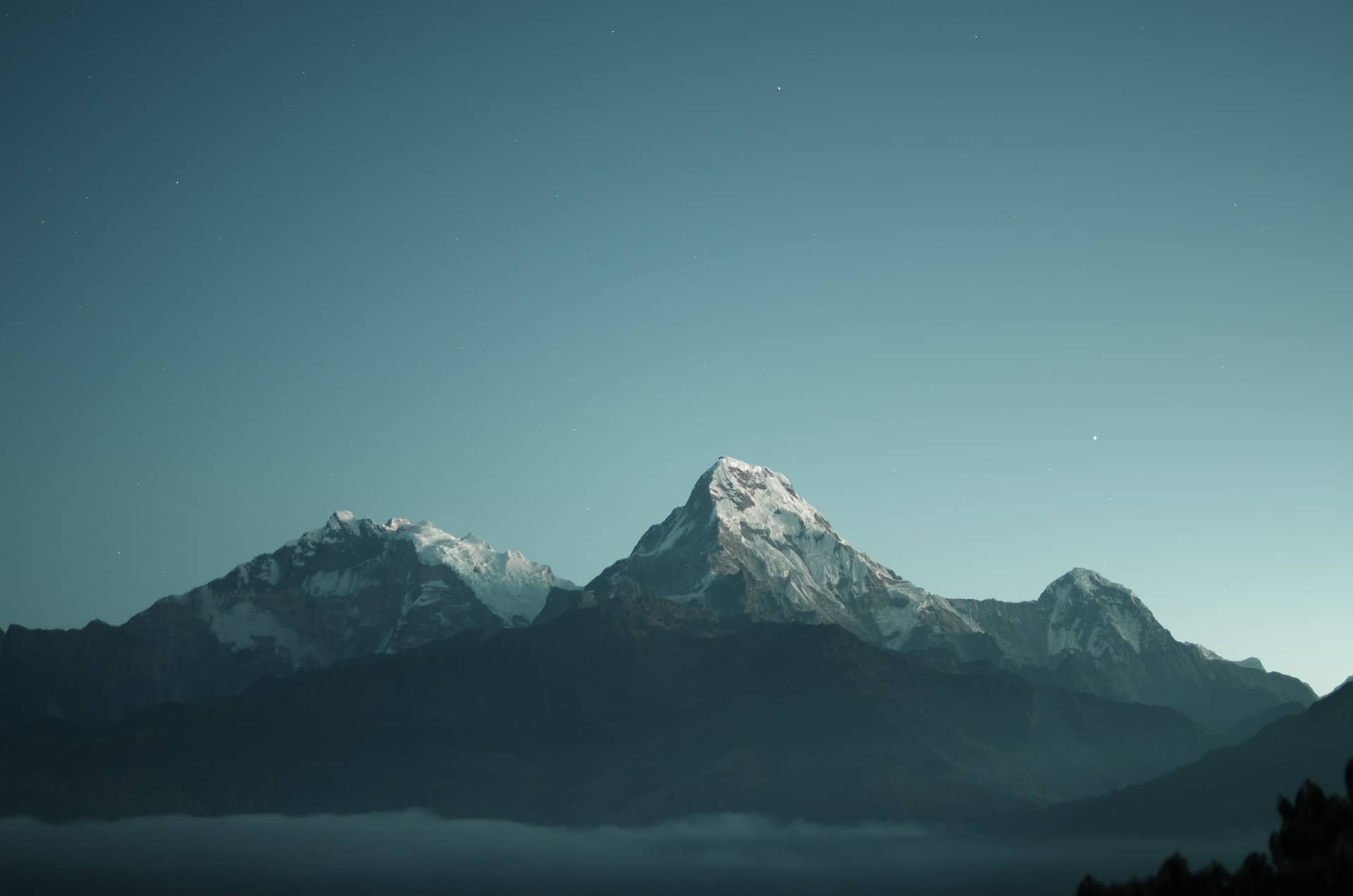 The environment is in dire need of assistance.
The year 2020 saw levels of CO2 in the atmosphere breach 400 parts per million for the first time in 4 million years.
Office waste and ill-considered printing have become the norm for many people. Statistics suggest that 50% of printed pages are never acknowledged. This plays a large part in the accumulation of waste within businesses and office environments.
We all have a part to play in fighting against climate change.
Many people still need to be reminded that having access to resources such as paper, ink and technology isn't a privilege, it's a gift.
Therefore, we hope that with these gentle reminders, we can begin to see some change in the way people and businesses function around the globe.