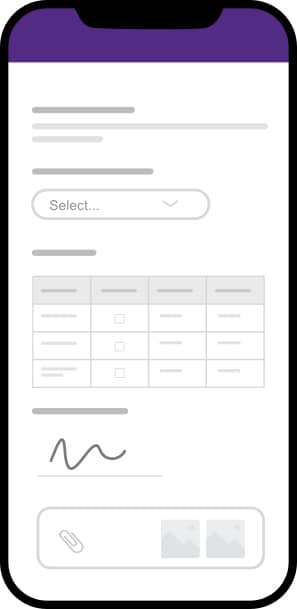 Complete and submit from any device
Access and complete toolbox talk forms easily on the app as they happen. Add agenda items and fill in information as you go, then collect signatures electronically to log attendees.
Completed toolbox talks are then automatically sent, stored and organised in the cloud, available for search and retrieve at any time in the future.
Digital signing for quick compliant signatures
Simple digital sign-off and secure signature collection ensure onsite compliance.
Records automatically get sent to the cloud via triggered workflow to be accessed and stored at head office level and full traceability speeds up audits.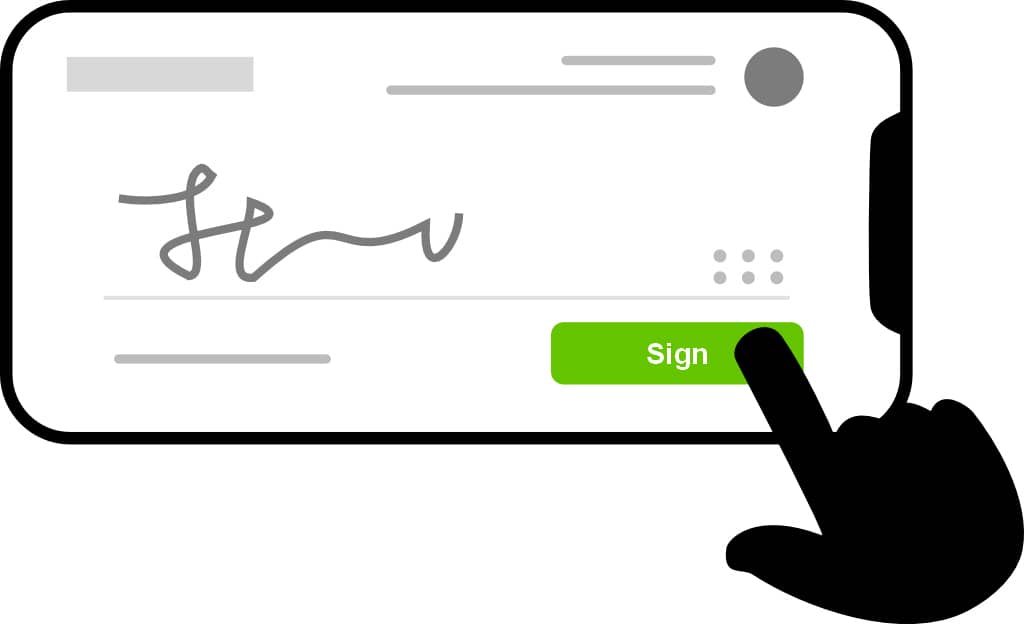 Accessible anywhere, 24/7
Distribute action requests to workers, site managers and 3rd parties with the touch of a button.
Customise forms and information collection to your requirements, fill in and complete all relevant data with instant sign-off from any location using any device.
All completed forms are then available to access worldwide, with retention policy setup in place as required.
Digitise & streamline any of your paper processes with ease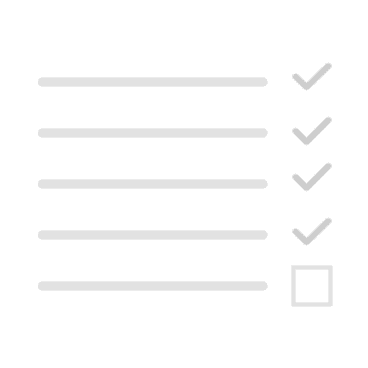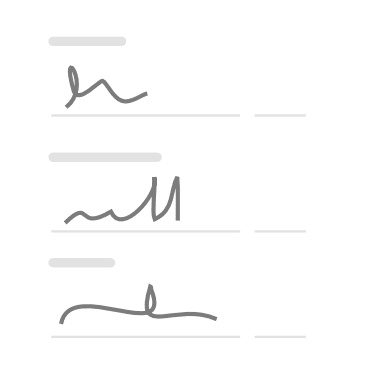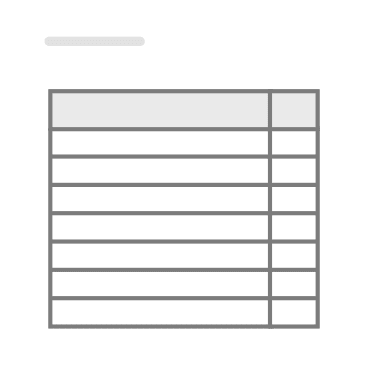 Request a demo or free trial