One Woman's Quest to Understand Climate Change

"The Arctic is literally melting before our eyes."
Permafrost, a thick frozen layer of ground found primarily in polar regions, contains twice as much carbon as the atmosphere.
As ice melts from global warming, Arctic lakes form and become natural digesters that turn soil microbes into methane - a much more potent greenhouse gas than carbon dioxide.
Understanding the implications of thawing permafrost and the impact of melting Arctic lakes leaking methane has become critical to understanding climate change.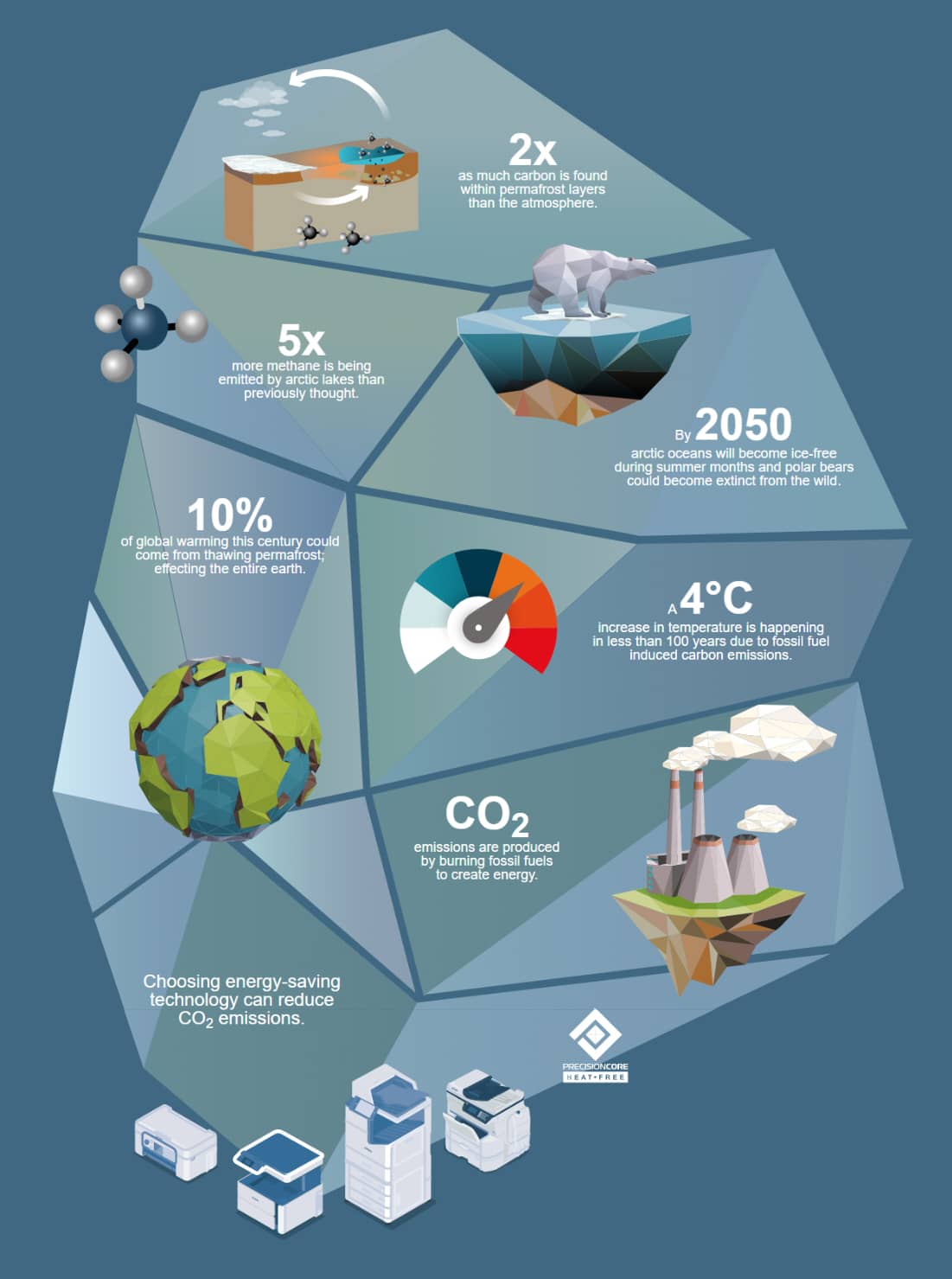 The question is no longer whether the Arctic is melting, but rather how fast. NASA has reported that while many models predict the Arctic Ocean will become ice-free for at least part of the year before 2100, other models predict that it will happen much quicker – within the next fifty years. Either way, the consequences would be devastating for natural ecosystems.