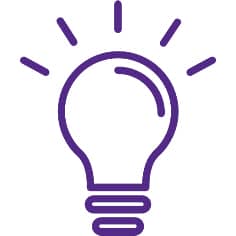 Our expertise across a wide range of IT & technology services makes us the perfect partner as businesses & organisations are becoming increasingly dependent on technology to run their businesses. We don't just complete one piece of the puzzle, we provide the most effective & efficient solution.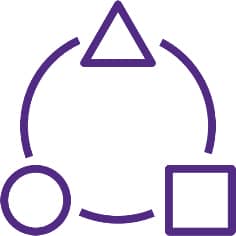 Business Transformation Specialists
We help organisations to drive their business transformation strategy to success. We advise & support transformation projects to help deliver real change in how they operate & use technology, unlocking the potential of every workplace solution.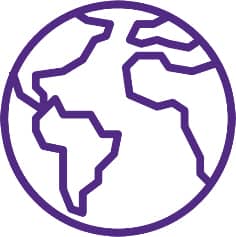 From carefully selecting our suppliers & partners to how we operate as a business, we follow a people- and planet-first approach. We also design our solutions around this mentality, looking at the environmental impact as well as the customer's long-term business goals.
Our business is built around offering the best support to our customers. Since our inception, the ability to offer instant support stands us out from the competition. From remote support services to our automated callout alerts, we guarantee success every time.
We have the resources of a large multi-national organisation but are flexible enough to use those resources to best meet the customers' needs. Our quick decision-making process gives the customer the best level of service.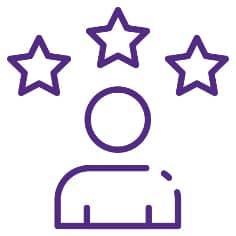 We provide ongoing account management & consultation in order to give customers the best possible service & to ensure that they are getting the most out of Key Digital's expertise.
Speak to an expert: 01282 479466