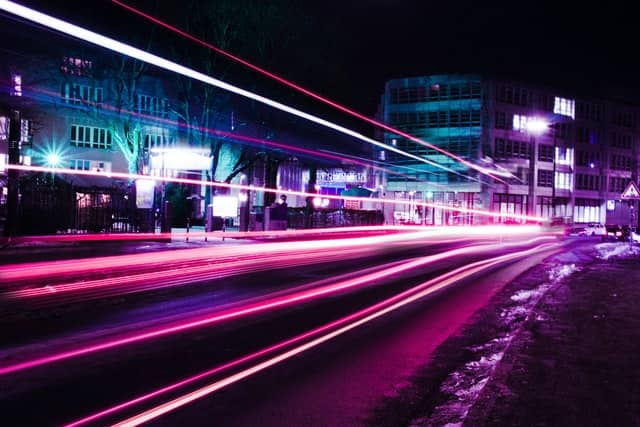 This past year, with all its ups and downs, has definitely shown us one thing consistently: Digitisation is essential for virtually every industry. With that in mind, we have some recommended next steps for you to plan now – and help secure the viability of your company into a digitised future.
As with many technology topics, the same holds true for digitisation: standing still is the same as taking a step backwards.
While some of your processes may already be digitised, there is always opportunity for greater optimisation. Have you exhausted your system's possibilities and application scenarios? Digitised all document types? Mapped all processes?
The benefits are quickly seen across the board. Colleagues can productively work from anywhere – an office, at home or en route. Processes become faster and are always transparent. Compliance guidelines are more easily adhered to. And last but not least, you save paper for printouts and multiple copies – our forests thank you!
Use forms to capture data in a targeted manner and get workflows moving
Your company probably needs to keep purchasing items. This is how a streamlined approval process can look with our digital solutions: To place an order, employees enter the company, goods, price, reason for the order as well as their cost centre into a form and attaches a cost estimate if required. The request automatically goes to the cost centre manager for approval. After approval, the initiator receives a message to place the order. Later, when the invoice arrives in accounting, colleagues can post directly because the approval has already been given and documented in the workflow.
If you plan on hiring more employees in the new year, here's a great example of how forms help with the onboarding process.
Sign documents electronically
Get a contract by mail, print it out, sign it, scan it, mail it back? That's so old school! With electronic signatures, it's faster and can be done from anywhere, even without a printer. And, of course, legal security is ensured. Electronic signatures (sometimes called "digital signatures") reduce paper usage and simplify your secure document workflow – find out more.
Archive all sorts of document types
You've probably got your invoices stored either digitally or in a physical filing cabinet – but how about all those other document types swirling about? The list of documents in a typical business environment is long and growing. And the need to document everything in order to be compliant with shifting rules and regulations (especially in a Covid world) keeps growing. A secure electronic filing cabinet is the ideal home for all these documents as well: securely archived, access restricted, processes under control, location-independent.
To keep up with Covid-rules, we've created a preconfigured solution that can get your secure electronic filing cabinet up and running with just a few clicks, and it's ready to go right out of the box. Read more here.
See other projects on the horizon that you want to tackle in 2022? Key Digital are always ready to help!
In the meantime…we wish you a wonderful holiday season and a Happy New Year.