Document management is a system or process used to capture, manage and store electronic documents. A document management system (DMS) helps businesses and organisations to organise documents and files in a central digital repository.
The advantages of implementing a DMS include:
Remove timely paper-intense processes
Fast document retrieval with secure archiving
Free up employee time to focus on driving productivity and profit
Allows distributed and remote teams to operate at full productivity
Innovate. Empower your staff. Improve your bottom line
Speak to Key Digital about your business needs, our consultants are happy to help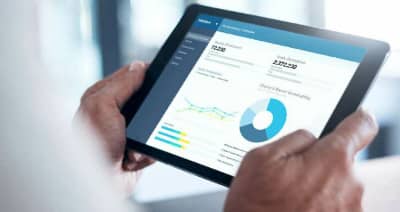 From first touch to payment, remove the manual steps in dealing with invoices.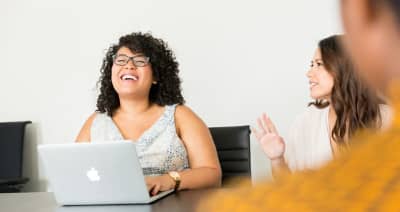 Human resources
Digitise and centralise every employee's records.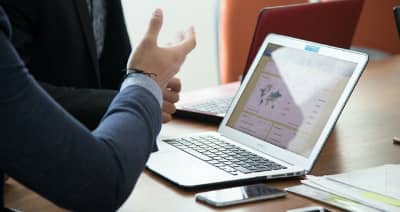 Sales & marketing
Share, edit and archive contracts, proposals and sales collateral.
Keep critical business information securely archived and accessible.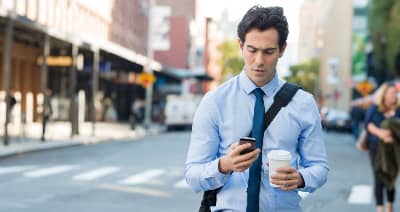 Mobile workforce
Access the right documents and processes without boundaries.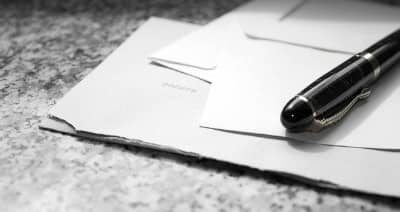 Mailroom
Address the challenges that hard copy mail poses to a remote workforce.
Work smarter, reduce waste and deliver better, faster results for customers and open up more time in your employees' daily schedules.
Engineering
Implement comprehensive tools that serve key sector needs, allowing project-driven engineering companies of all sizes can win big in precision, reliability, efficiency and effectiveness.
Healthcare
Securely streamline processes in a DPA compliant way for secure image and content delivery across disparate information systems.
From applications and onboarding, through daily management, annual assessments, and offboarding. Easily track and report on the entire lifecycle.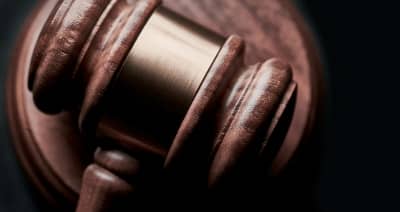 Legal
Securely and seamlessly extract data from any legal documents to automatically process and store in specific client folders in their final destination.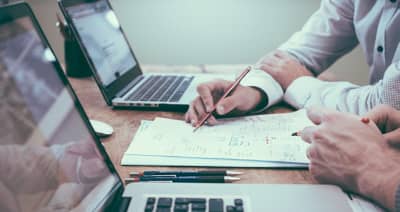 Finance
Increasingly stringent compliance guidelines, coupled with the need for more efficient business processes requires automation.
Retail
Digitise processes and consolidates paperwork to boost operational efficiency, improve customer service levels and meet document retention standards
SMEs
Graduate from paper files and messy file sharing, regain control over your documents and processes.
Enterprise
Manage your data smarter. No more security risks, missing information, lost documents and tedious manual tasks.